Join our team and contribute to our culture.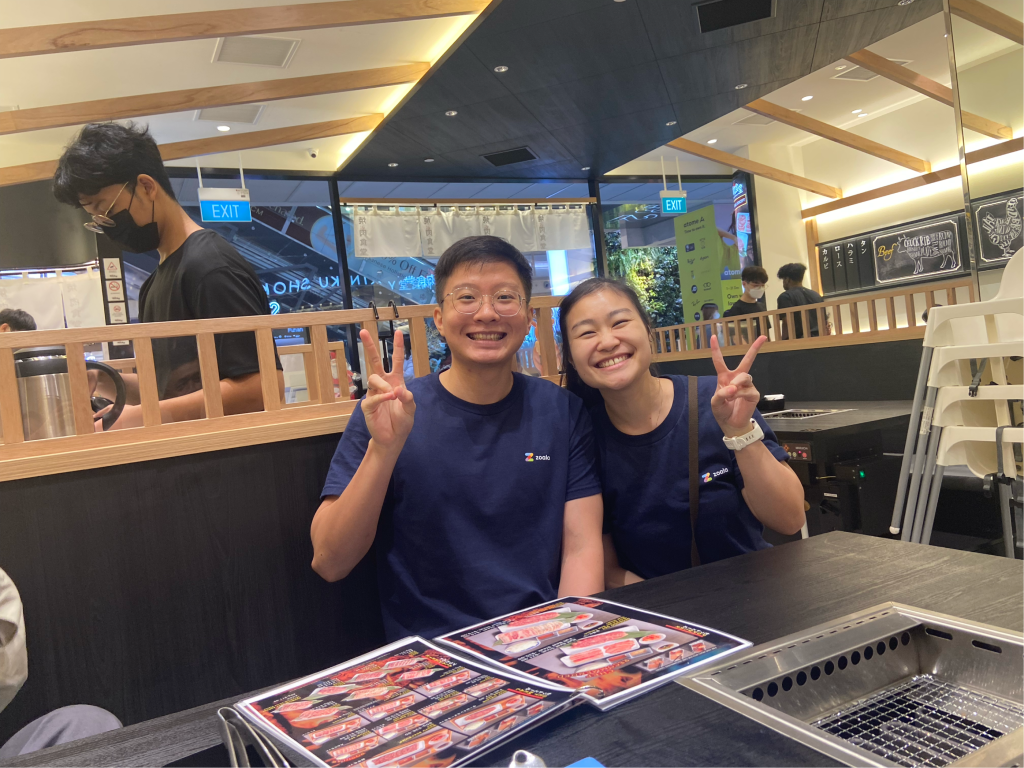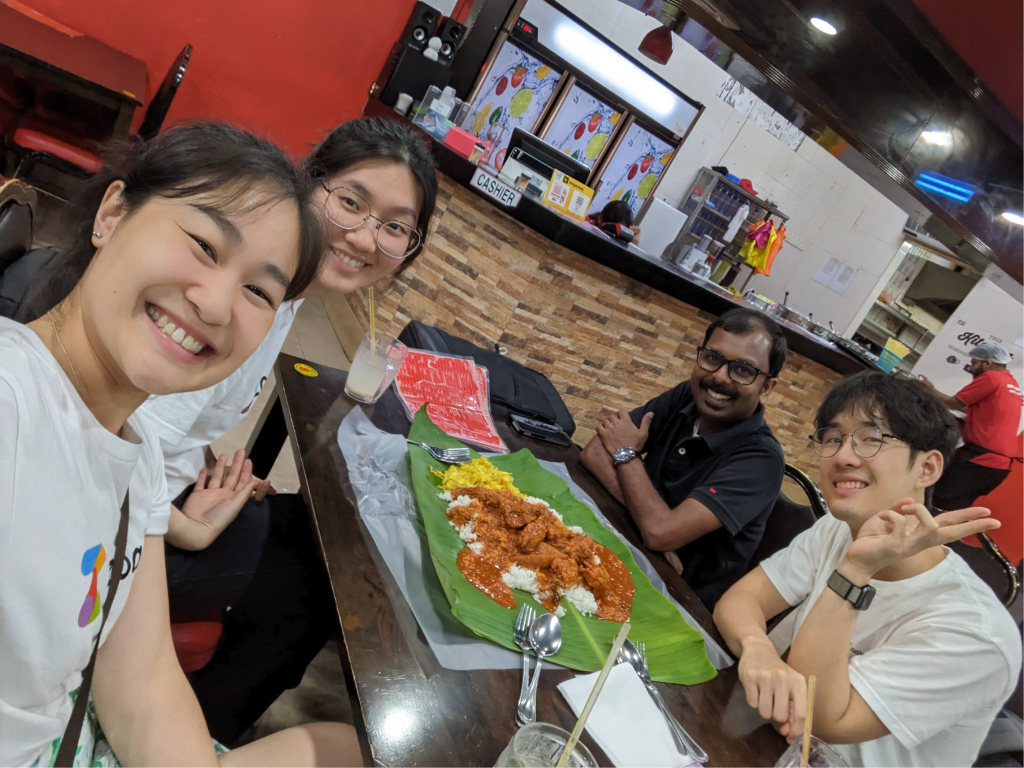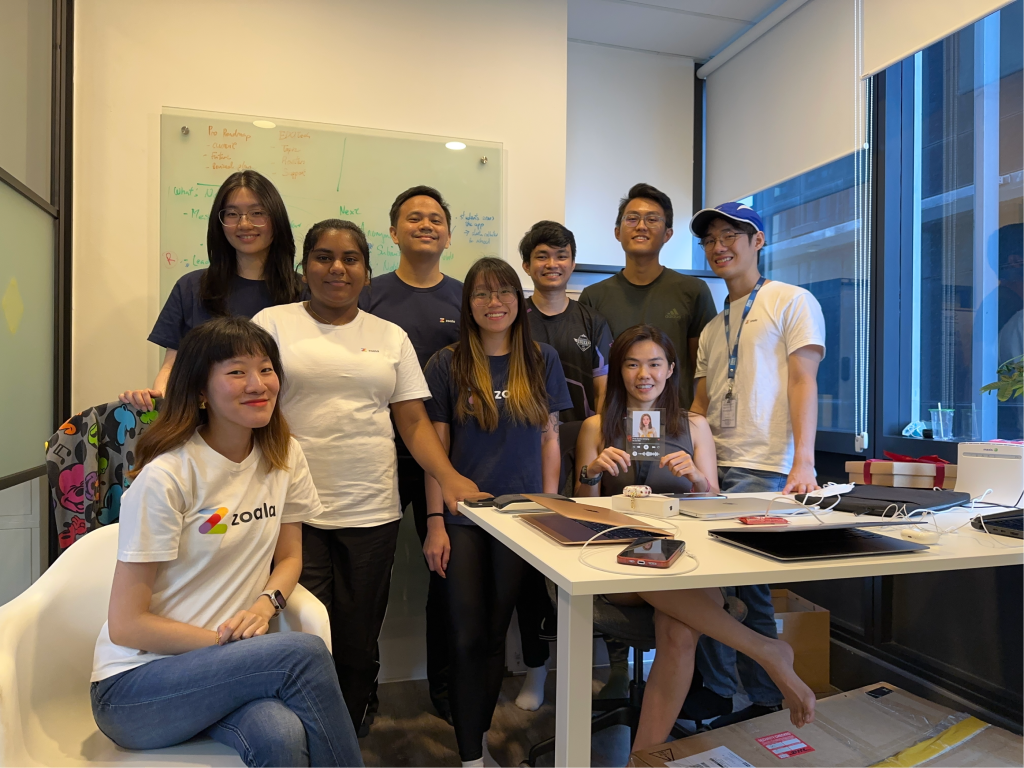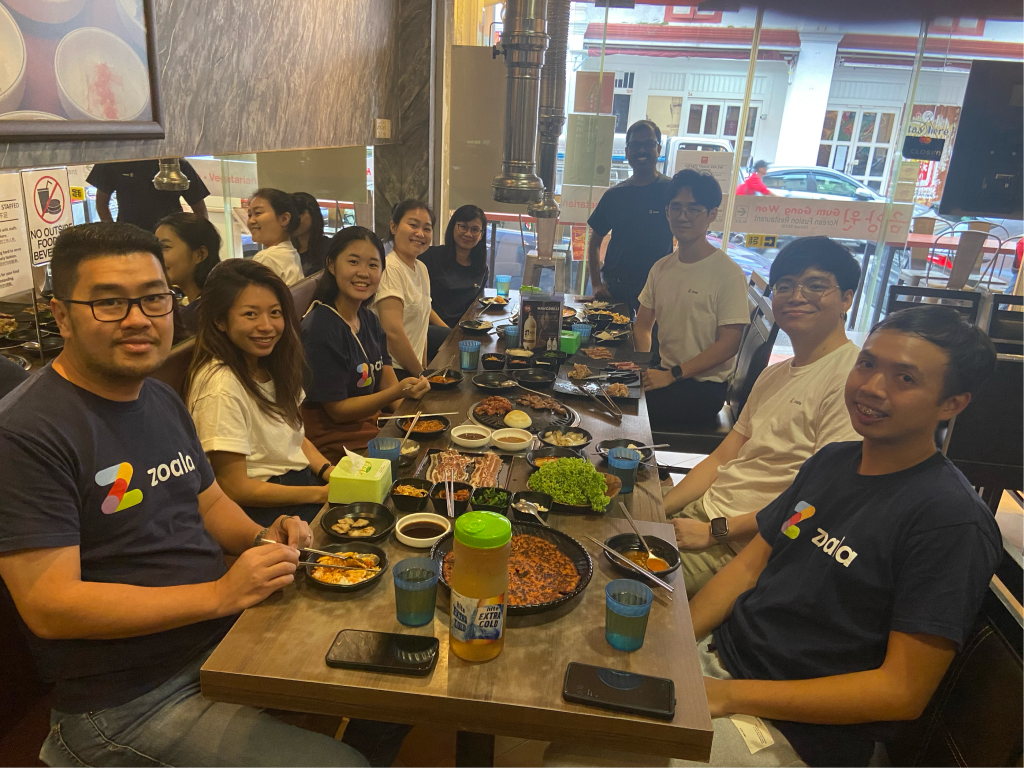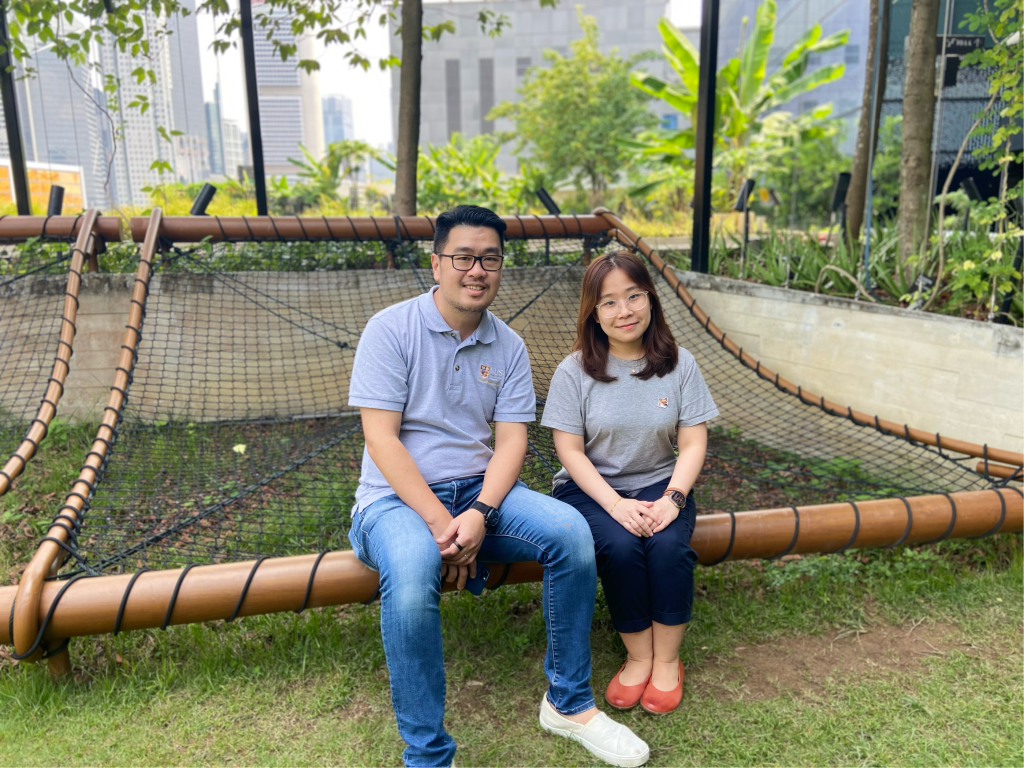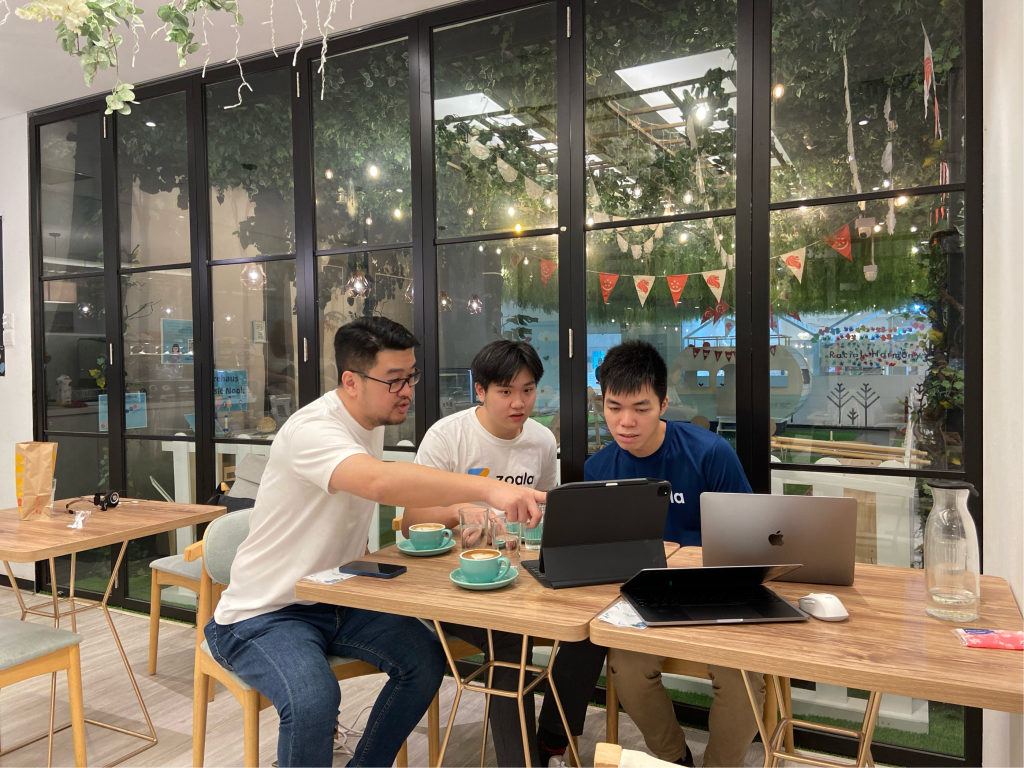 Join our team and become part of a culture that prioritises mental well-being for adolescents. We understand young minds' unique challenges and strive to create a safe and supportive environment. Our team is commited to providing resources, guidance and mentorship to help adolescents thrive, grow, and achieve their full potential.
Where passion begins, boundaries are pushed, and wellness is delivered.
Take a look at the latest opportunities Zoala has to offer.
We help interns work their way to the stars!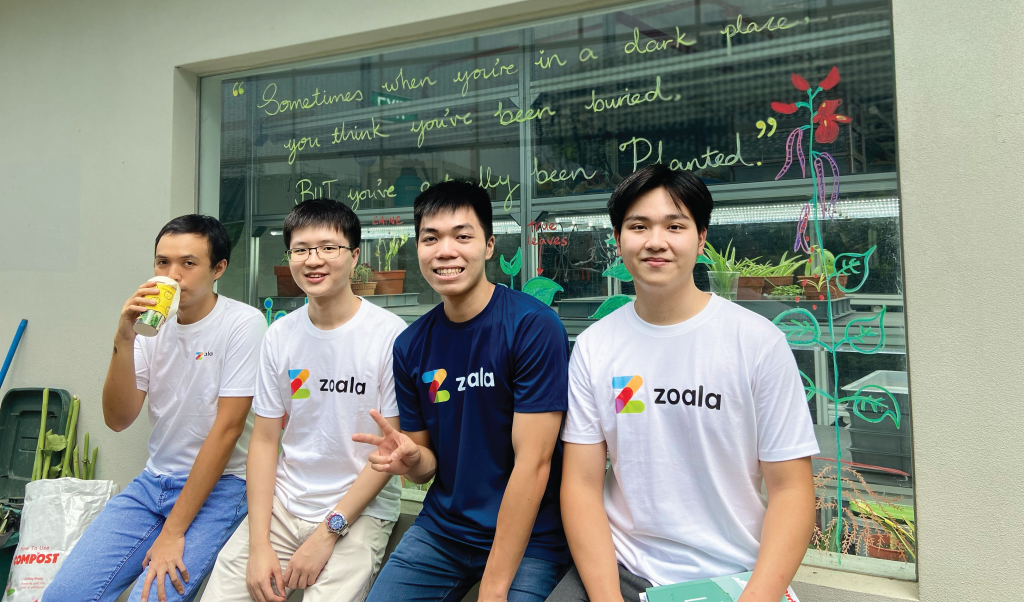 Make a meaningful impact on adolescent mental health by joining our internship program. Gain valuable experience and contribute to innovative solutions while working with a passionate team. We love interns who are driven and eager to make a difference. Join us today and help shape the future of mental health for adolescents.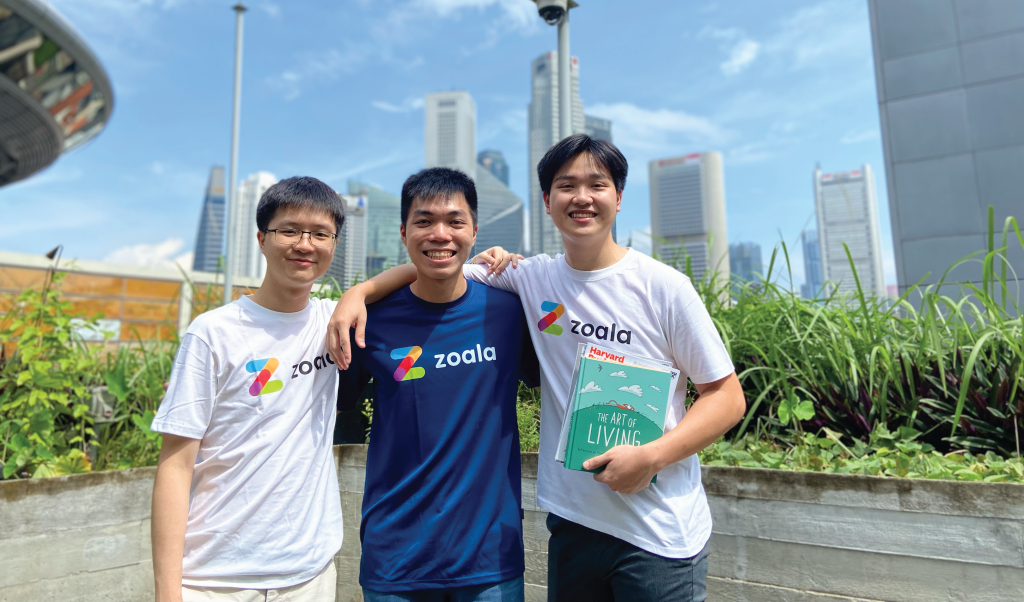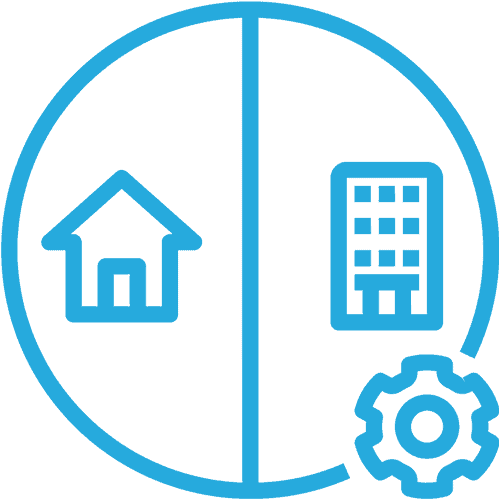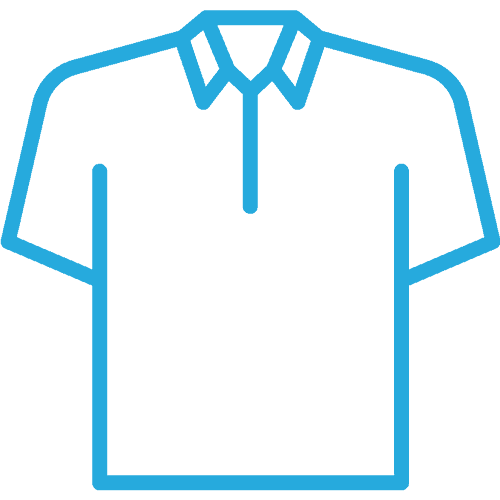 Chill vibes & attire - jeans and tees are fine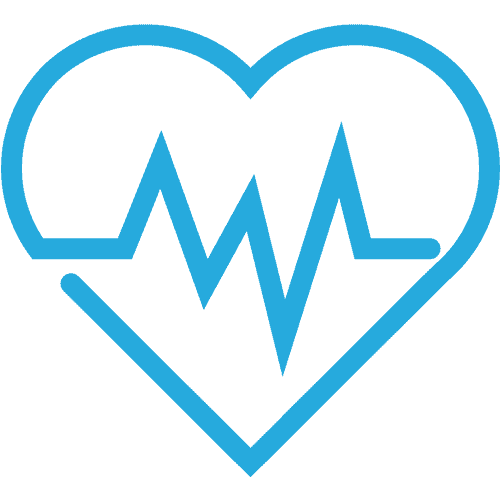 Wellness Wednesday check-ins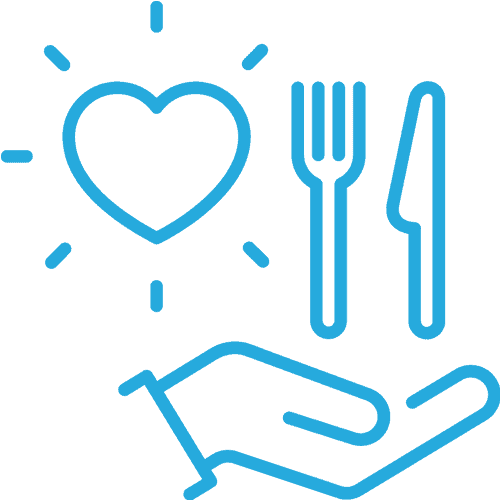 Once-a-month subsidised lunch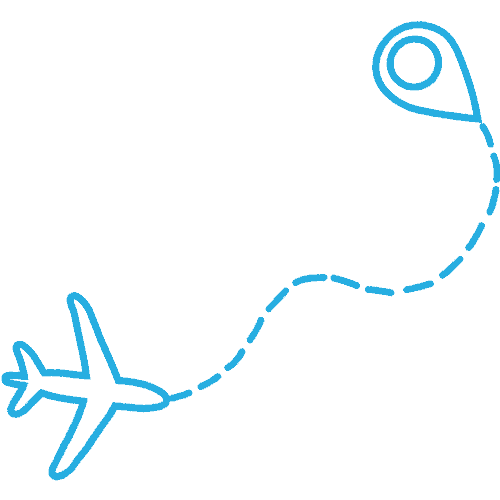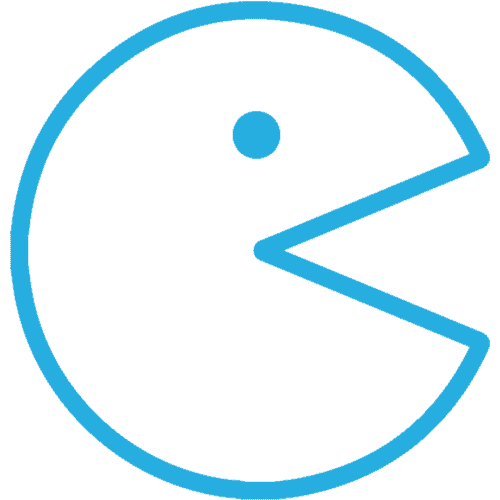 Quarterly team bonding activities
Use of technology & collaborative tools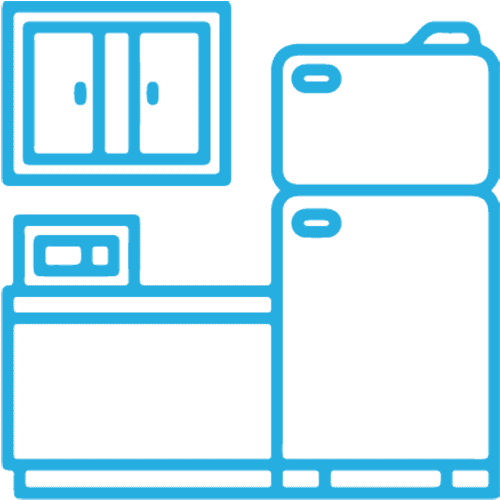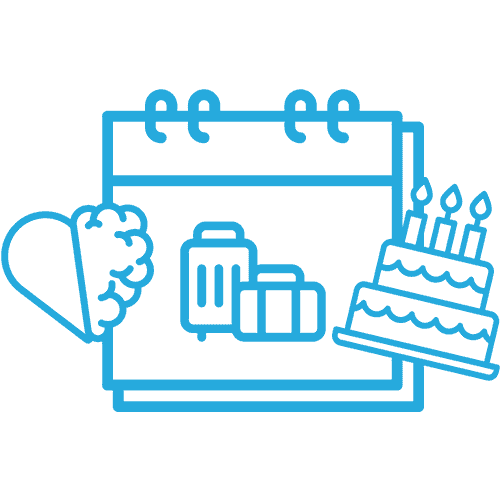 Wellness, vacation & birthday leave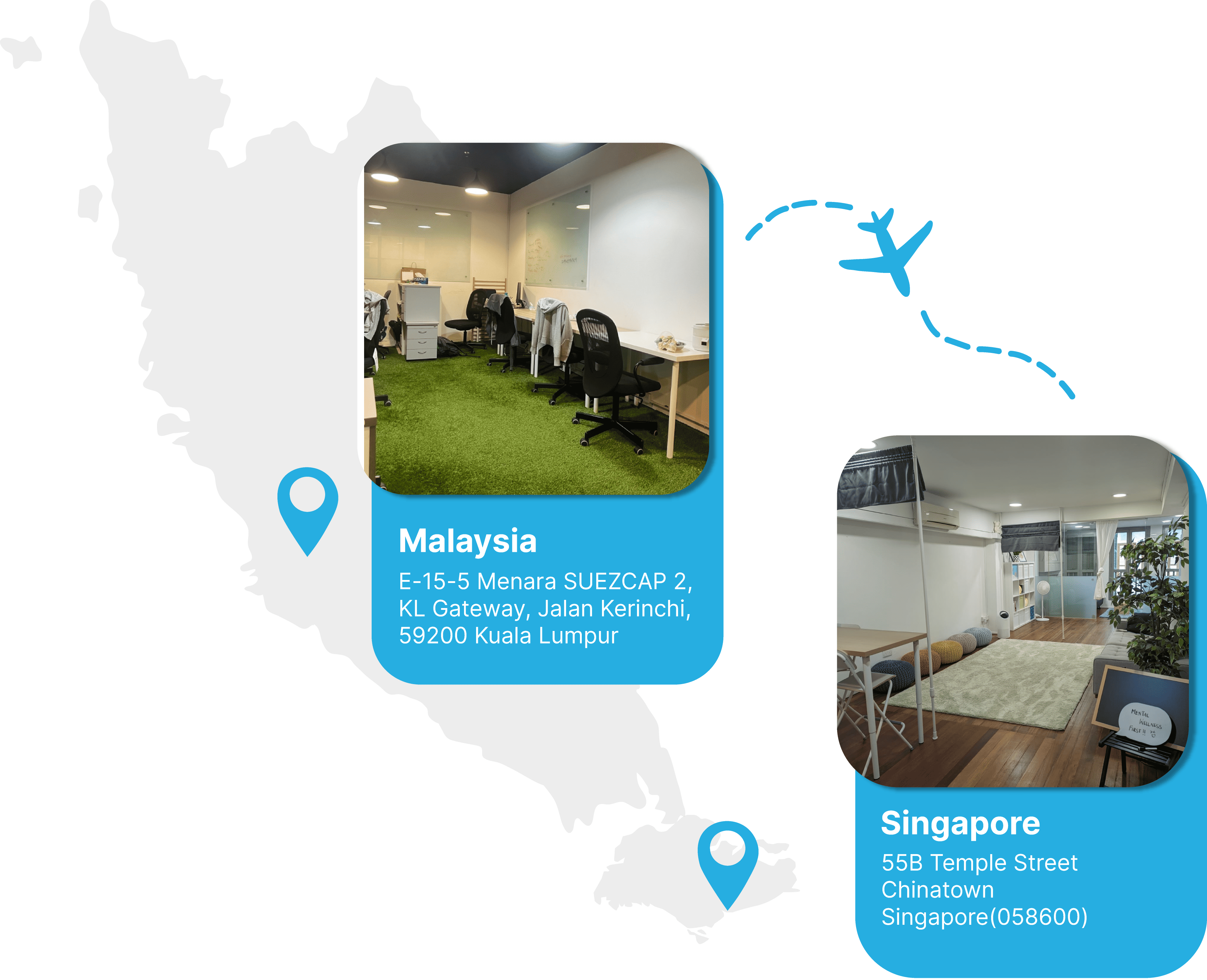 Apply now to be part of our dynamic team and contribute to our mission Mental Wellness, First.
Take the next step in your career today! hiring@zoala.co