We help interns work their way to the stars!
Make a meaningful impact on adolescent mental health by joining our internship program.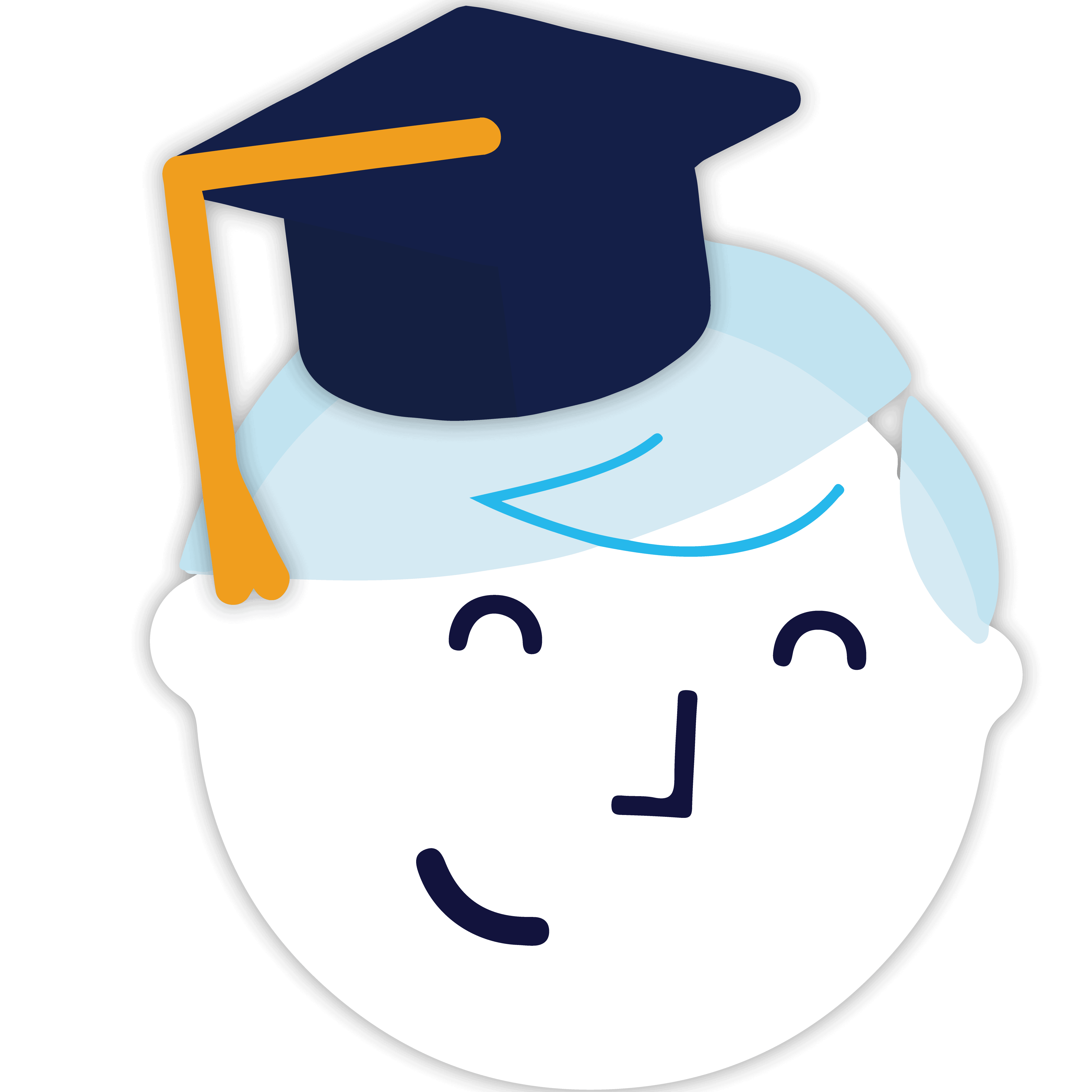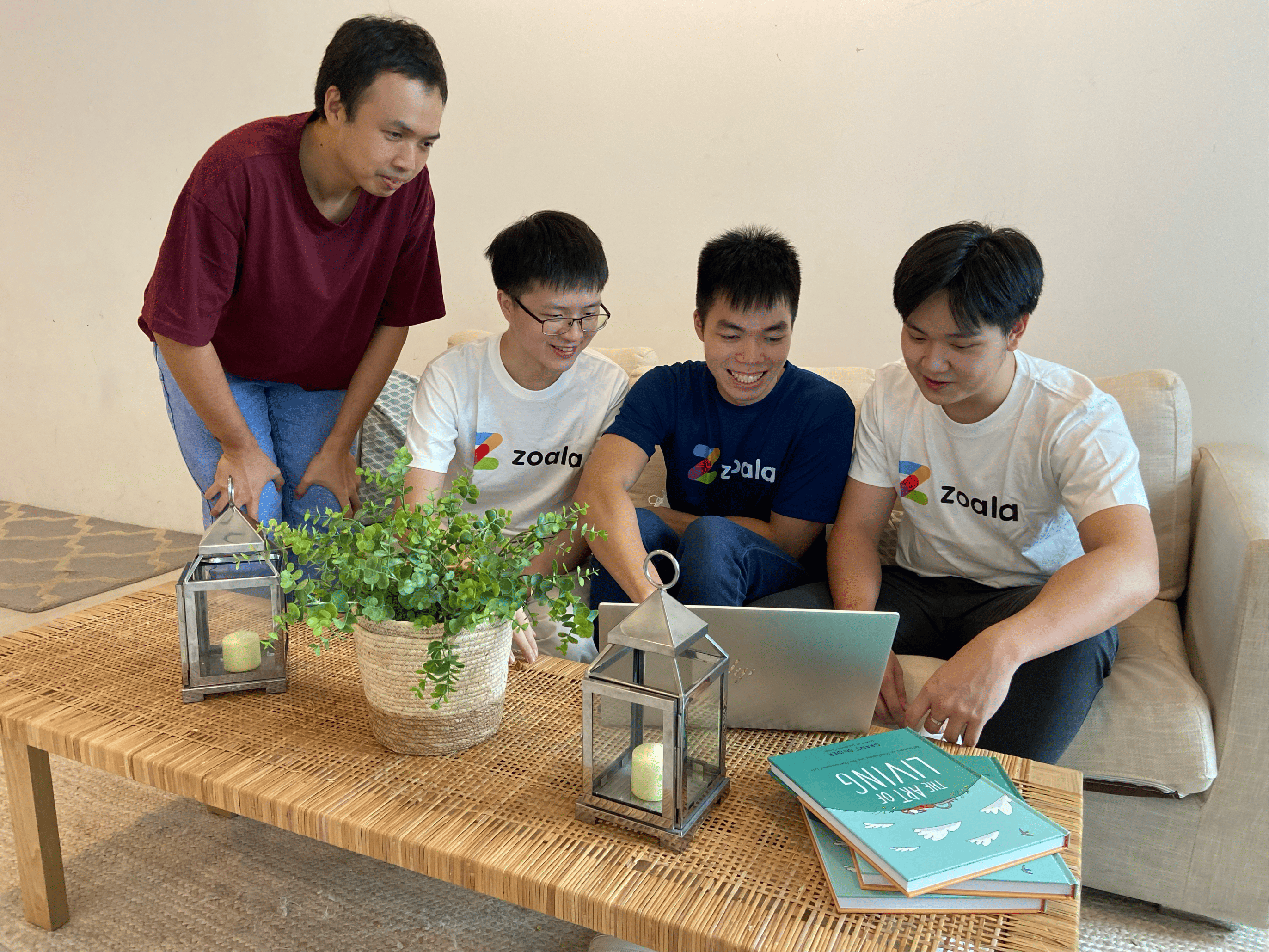 Gain valuable experience and contribute to innovative solutions. We love interns who are passionate, driven and eager to make a difference.
Join us today!
Our internship program offers a vibrant and supportive culture, allowing interns to hit the ground running and get a sneak peek into
the full-time experience at Zoala.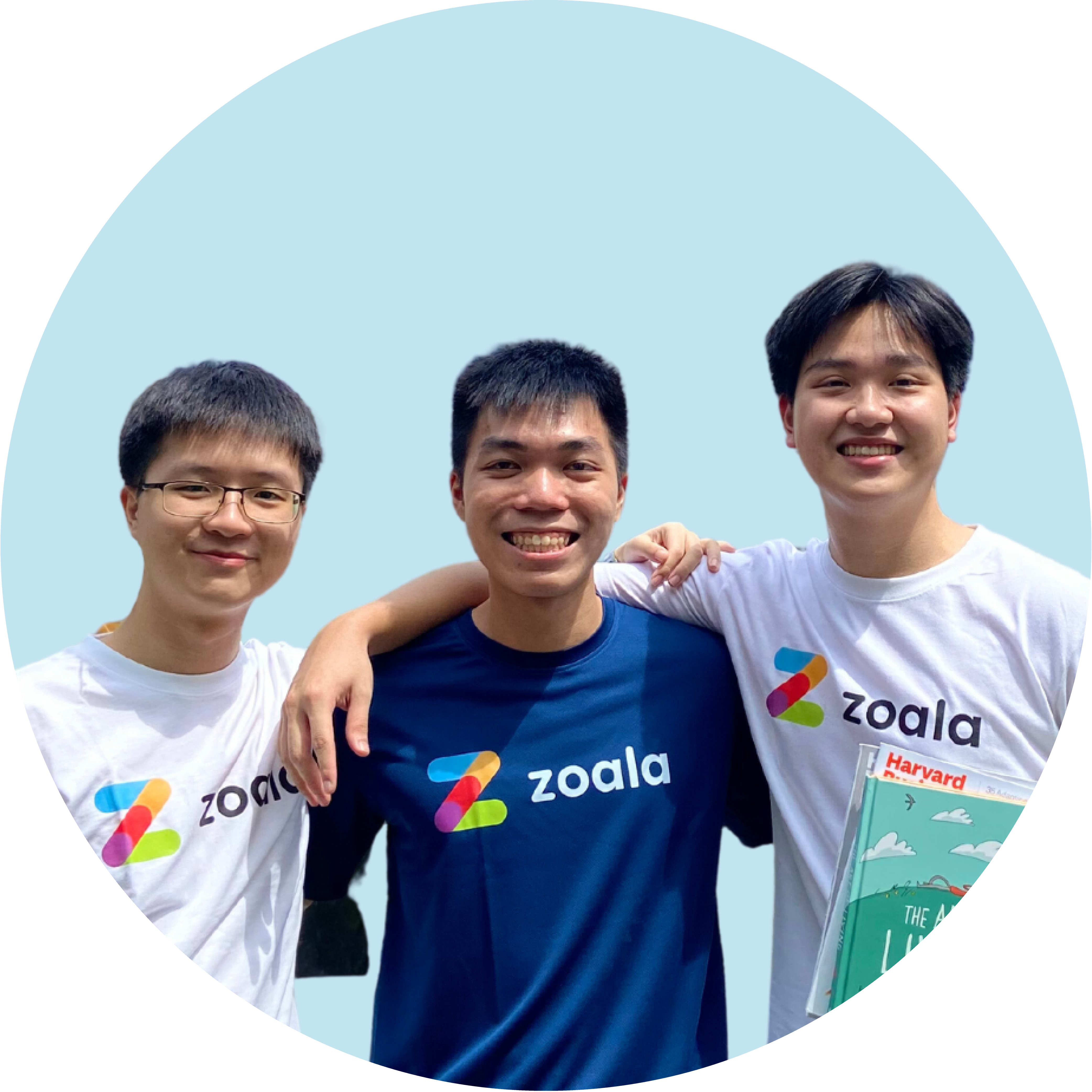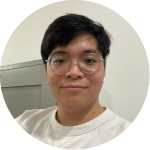 Jerald
Software Engineer Intern
"This isn't my first internship as a fresh graduate, but it will undoubtedly be the most memorable and enriching internship experience I have ever had. From the challenges and learning opportunities to the supportive team and exciting projects, I am confident this internship will leave a lasting impact on my professional journey."
Prisha
Partner Success Intern
"My experience in Zoala has definitely brought me fond memories in the future. This company has given me loads of opportunities to learn, grow and make mistakes without having fear of judgement while asking questions. The working environment here is positive and everyone here has a cool and friendly vibe. This chapter in Zoala will definitely be one for the books!"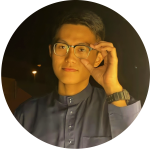 Wei Hung
Business Analyst Intern
(who gained 4kg during internship)
"Grateful for an enlightening internship at Zoala. The atmosphere of mutual respect and care, combined with the fully stocked snack pantry and monthly company lunch treats, made it a rewarding experience. Additionally, the exposure to AI's uses in health tech opened my eyes to exciting possibilities. Thank you for a truly enriching journey!"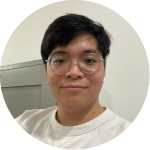 Jerald
Software Engineer Intern
"This isn't my first internship as a fresh graduate, but it will undoubtedly be the most memorable and enriching internship experience I have ever had. From the challenges and learning opportunities to the supportive team and exciting projects, I am confident this internship will leave a lasting impact on my professional journey."
"My experience in Zoala has definitely brought me fond memories in the future. This company has given me loads of opportunities to learn, grow and make mistakes without having fear of judgement while asking questions. The working environment here is positive and everyone here has a cool and friendly vibe. This chapter in Zoala will definitely be one for the books!"
Prisha
Partner Success Intern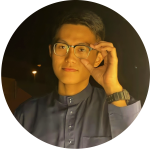 Wei Hung
Business Analyst Intern
(who gained 4kg during internship)
"Grateful for an enlightening internship at Zoala. The atmosphere of mutual respect and care, combined with the fully stocked snack pantry and monthly company lunch treats, made it a rewarding experience. Additionally, the exposure to AI's uses in health tech opened my eyes to exciting possibilities. Thank you for a truly enriching journey!"