Join us for our upcoming events to delve deeper into student and educator well-being topics.
Register now to expand your knowledge and gain valuable insights. Additionally, explore our archive of previous webinars, workshops, and resources from past events to access a wealth of information and resources. 8-9 Nov 2023
9:00am – 6:00pm
Join us at #EDUtechAsia 2023 on Nov 8-9 in Singapore. Discover the future of education at our booth: L19. GET YOUR FREE EXPO PASS today. Don't miss out!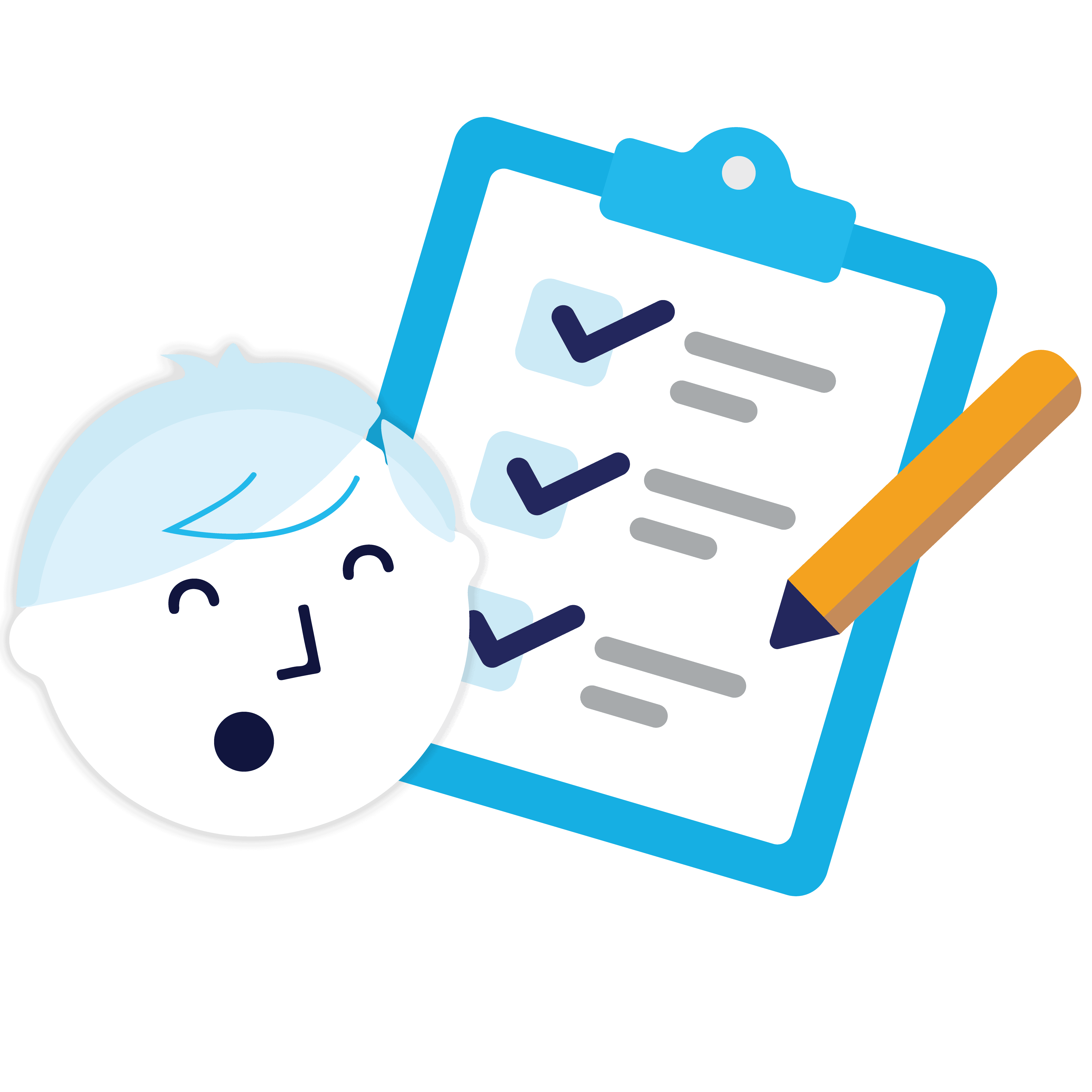 Get a FREE Mental Health Screening!
Zoala in EDUtech Asia 2023
And just like that, the curtain falls on @edutech_asia 2023. 🌅