An AI-powered mental wellness companion that builds adolescent resilience by delivering evidence-based interventions to improve their mental well-being.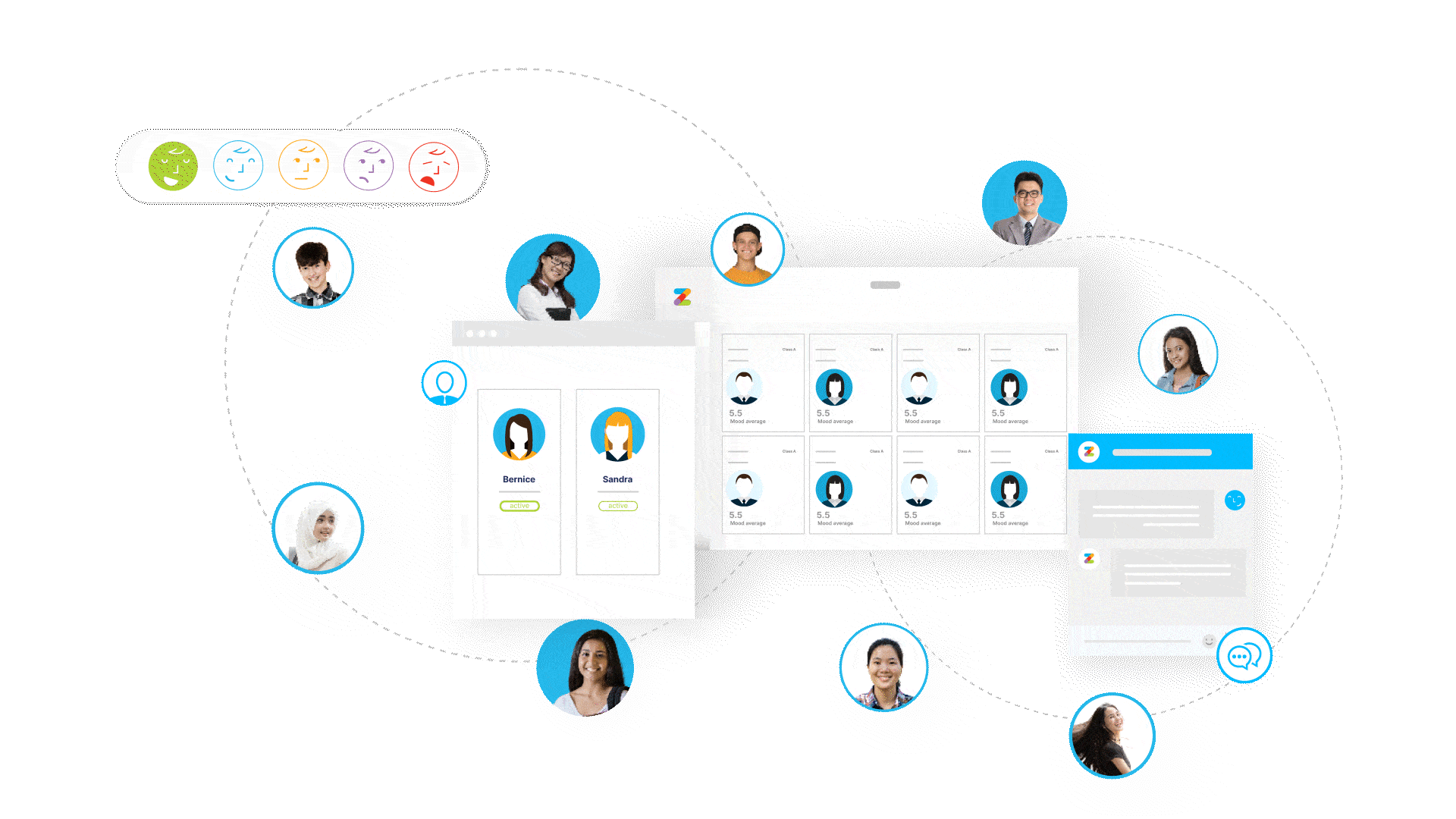 Unlock student potential with the continuum of care: tailored learning, innovative resources, and seamless collaboration.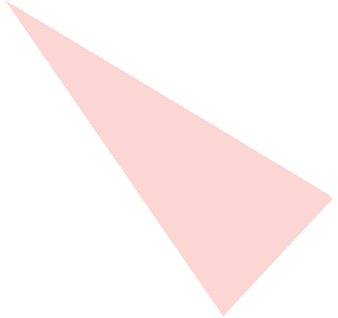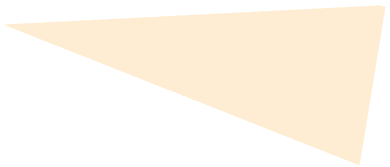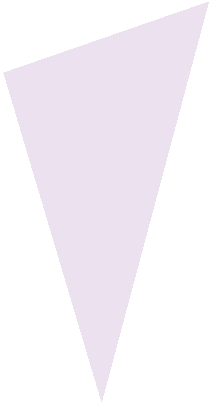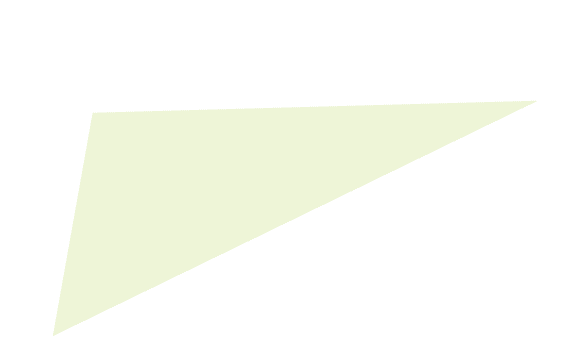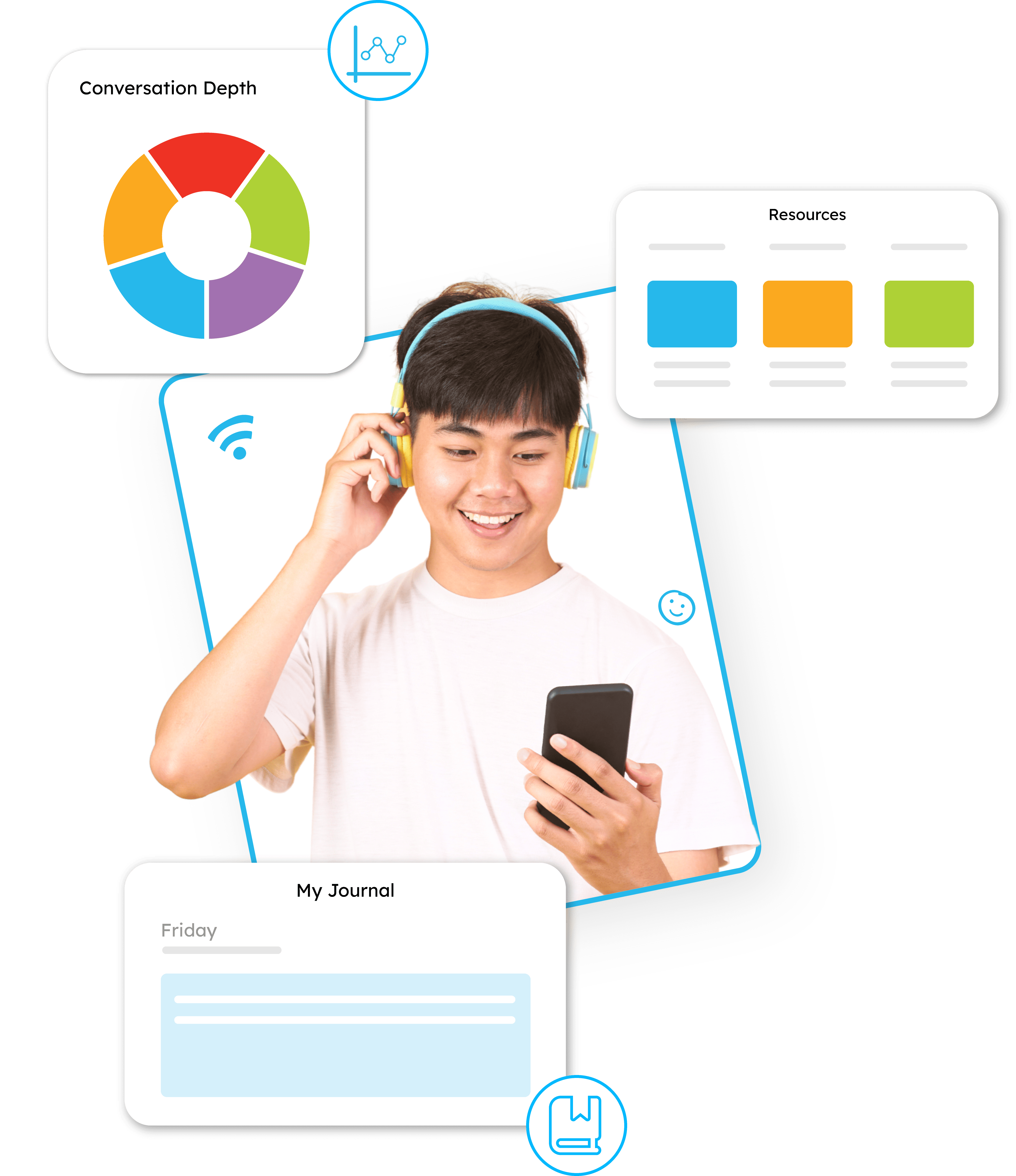 Elevate Your Education System
Experience enhanced mental health support with cutting-edge wellness solutions focused on adolescents for schools, students, and families.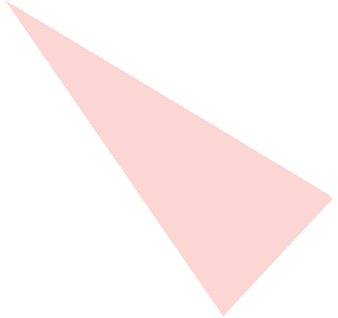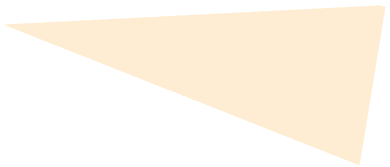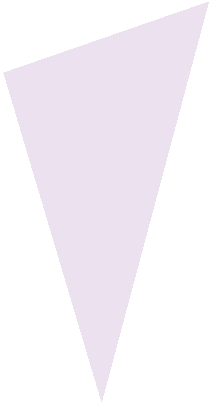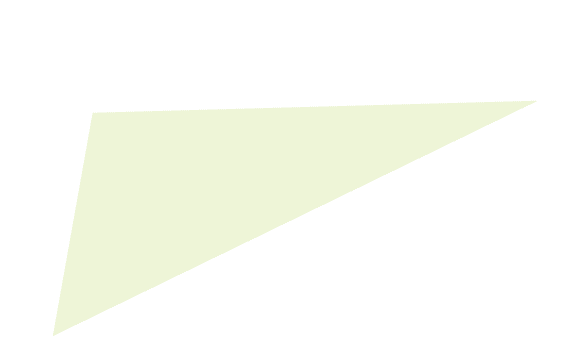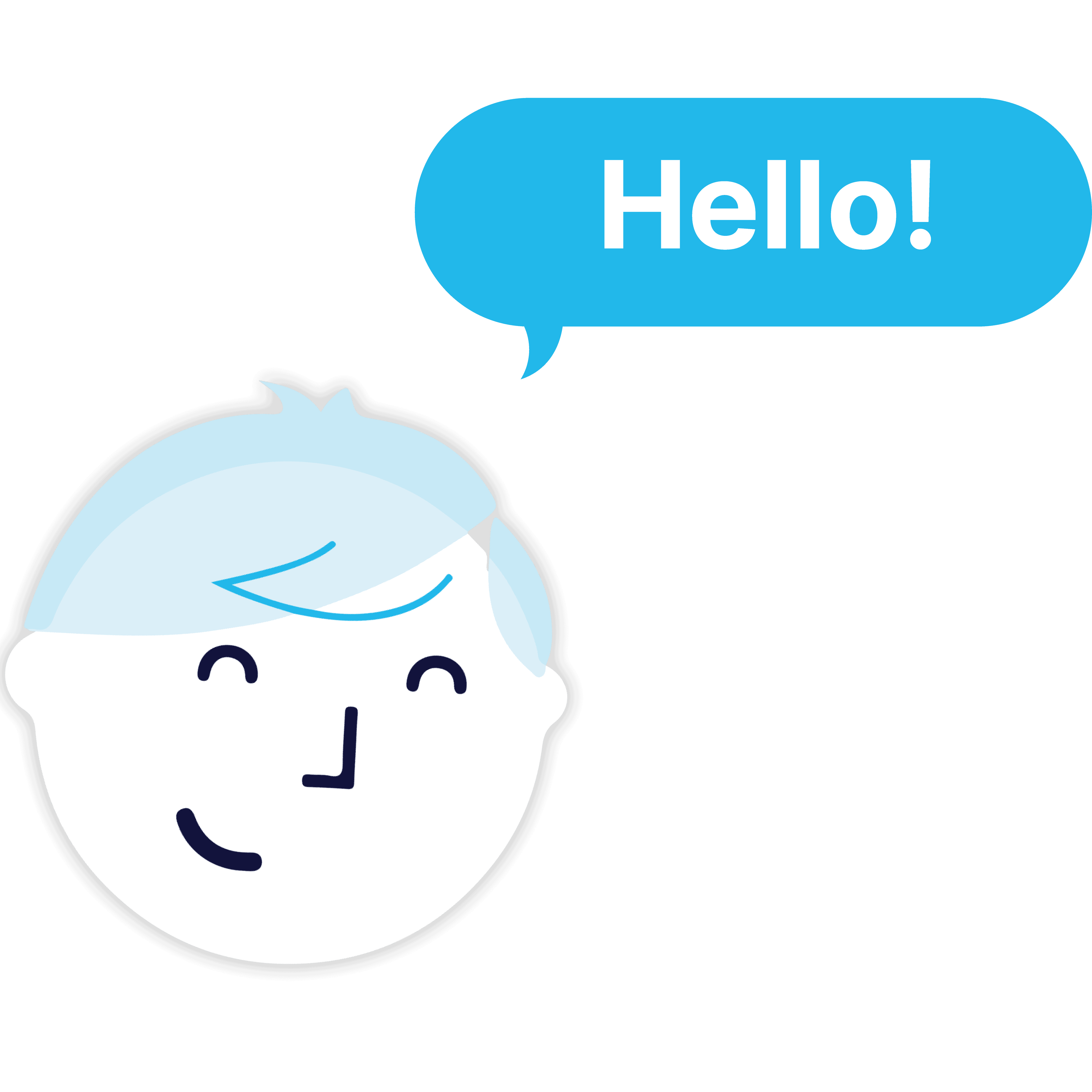 Wellness Buddy
Your ally for support and joy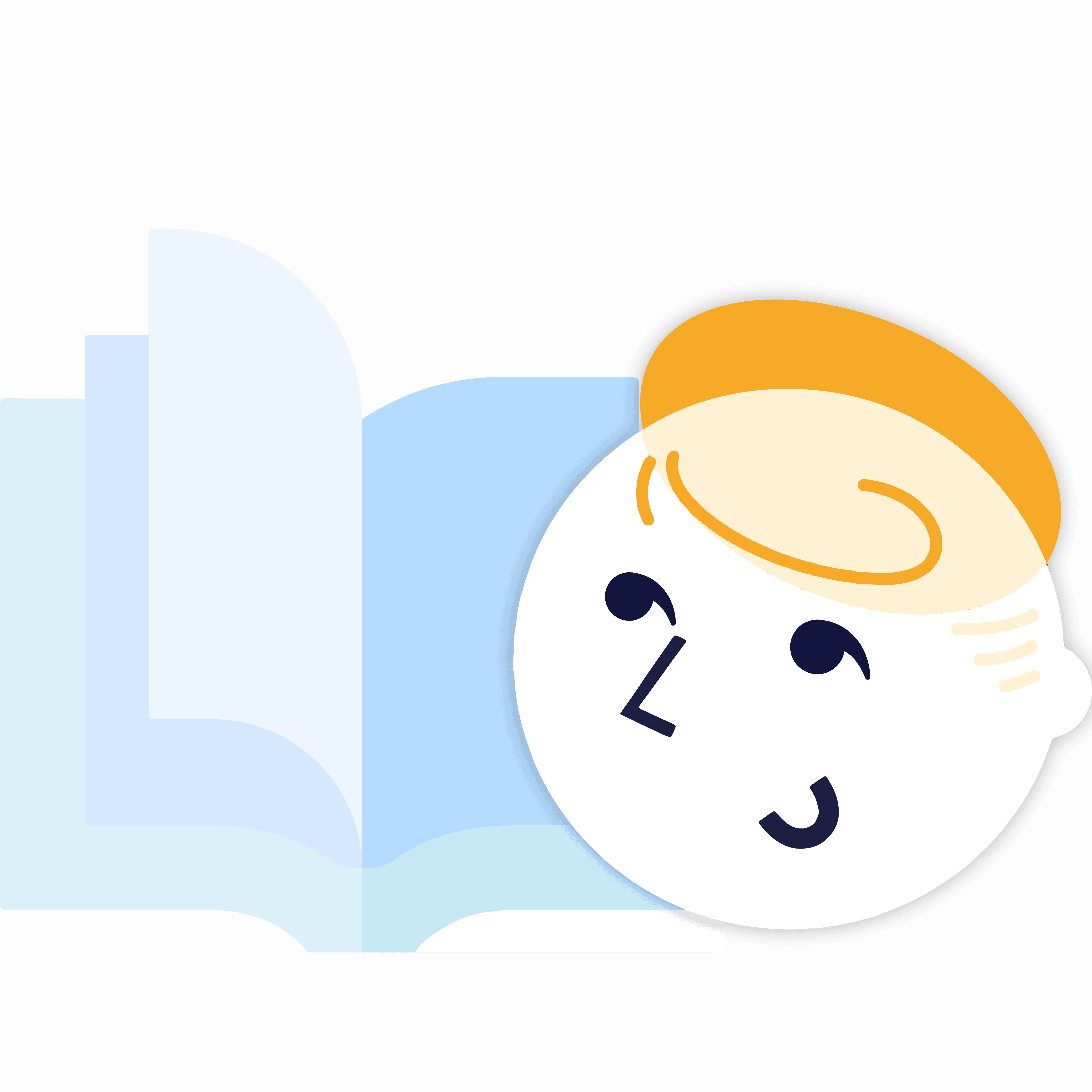 Learning Space
Build awareness, growth mindset
and coping skills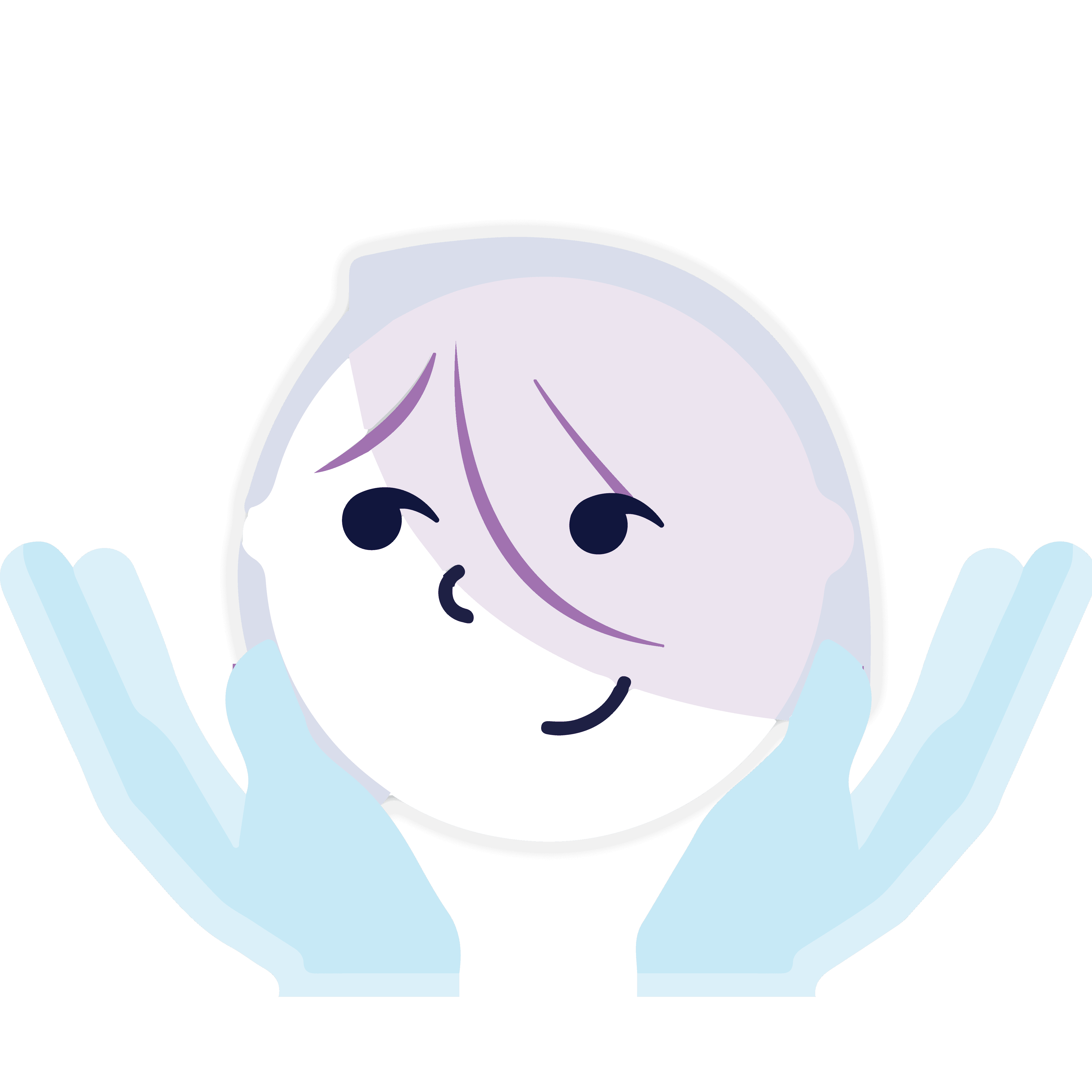 Positive Habits
Foundation for a healthier
and more fulfilling life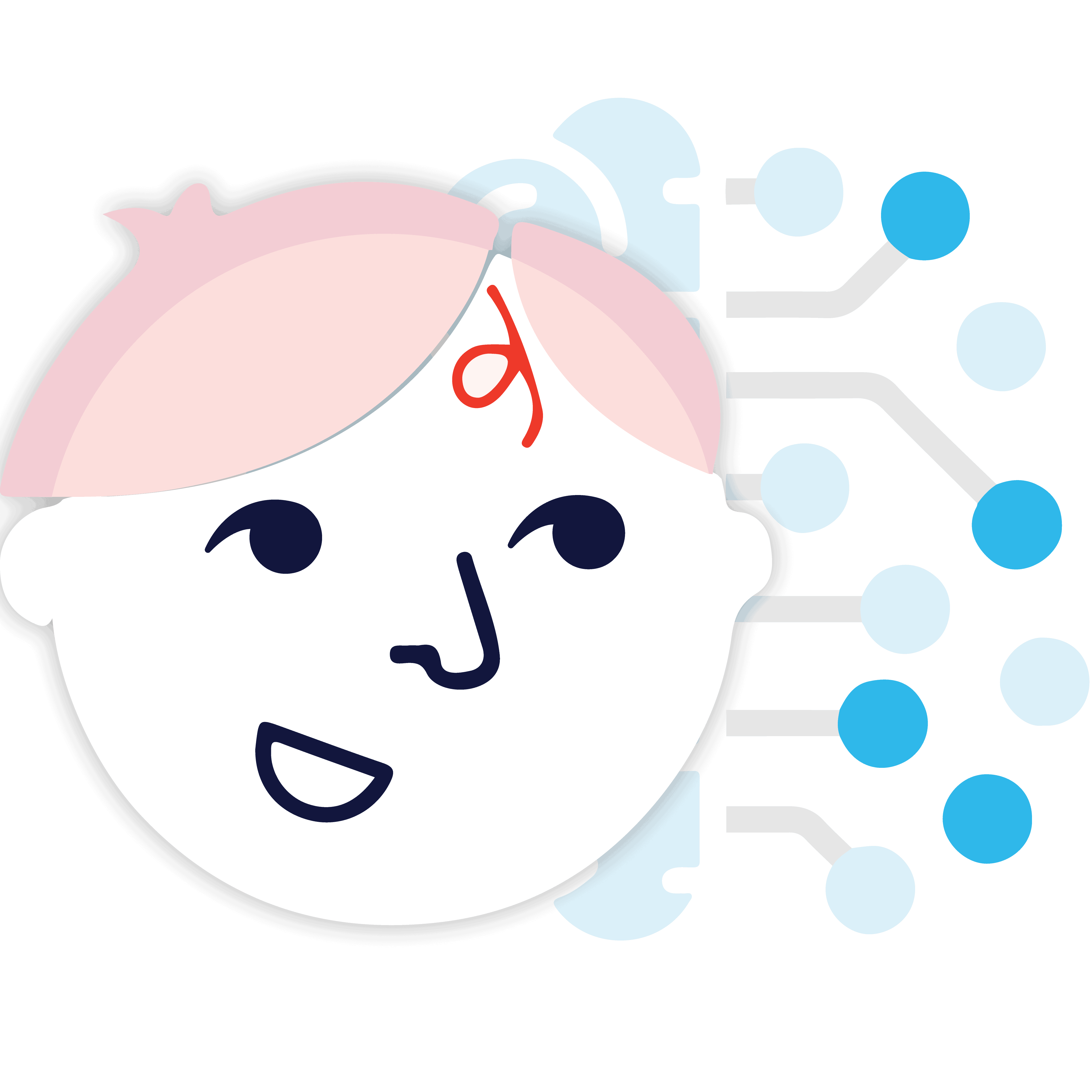 Intelligent Assistant
Support in your success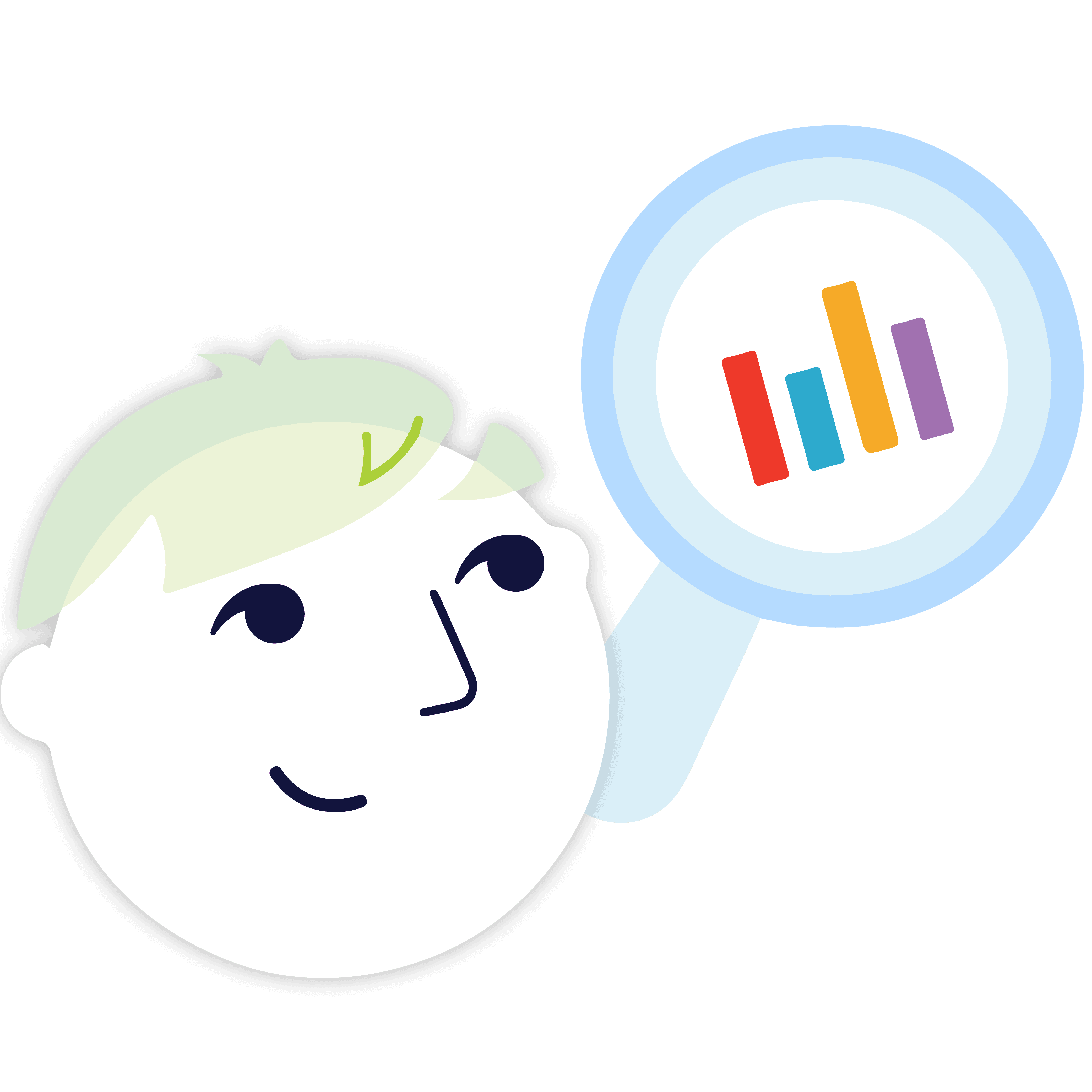 Actionable Insights
Data-driven decision making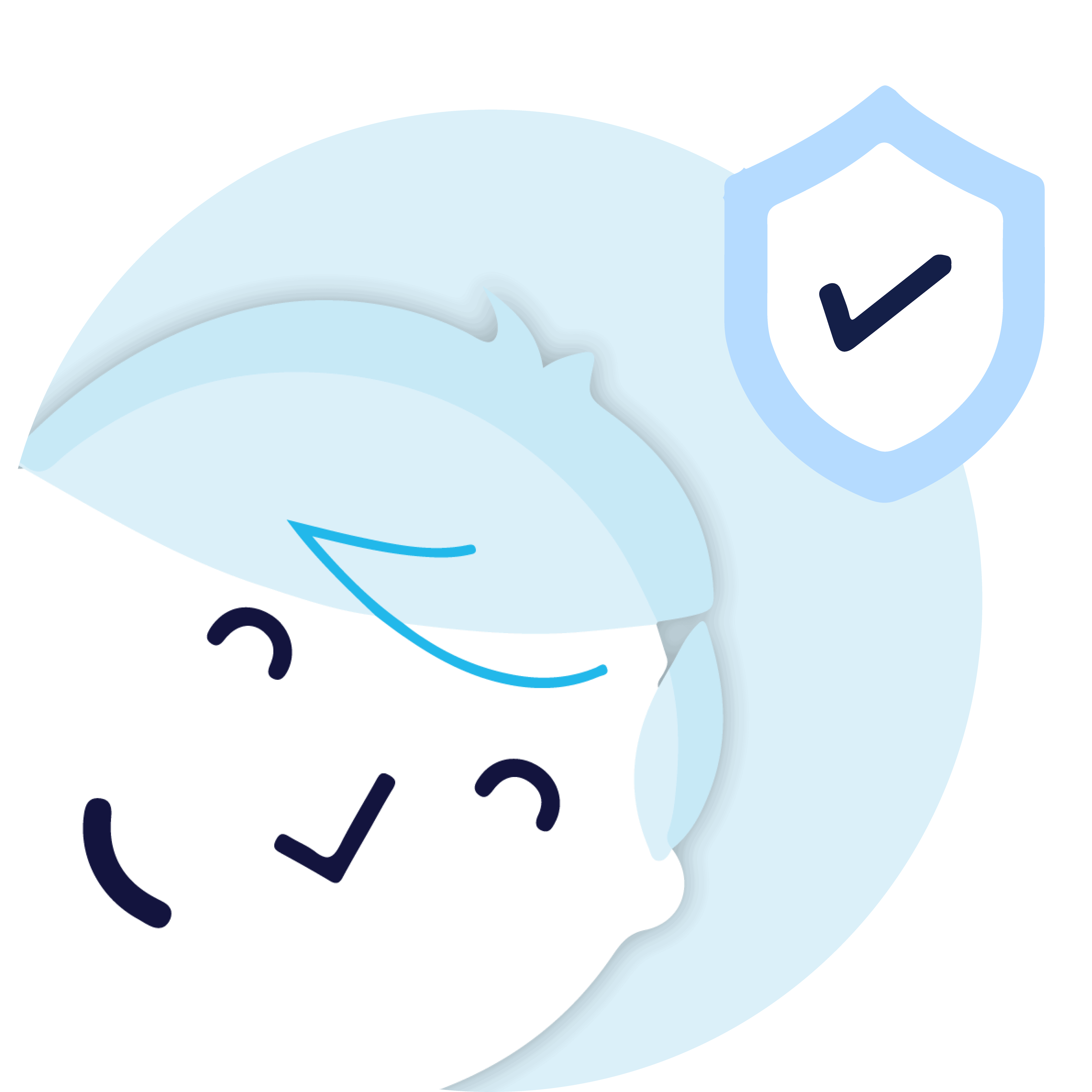 Secure Space
Improved relationship with students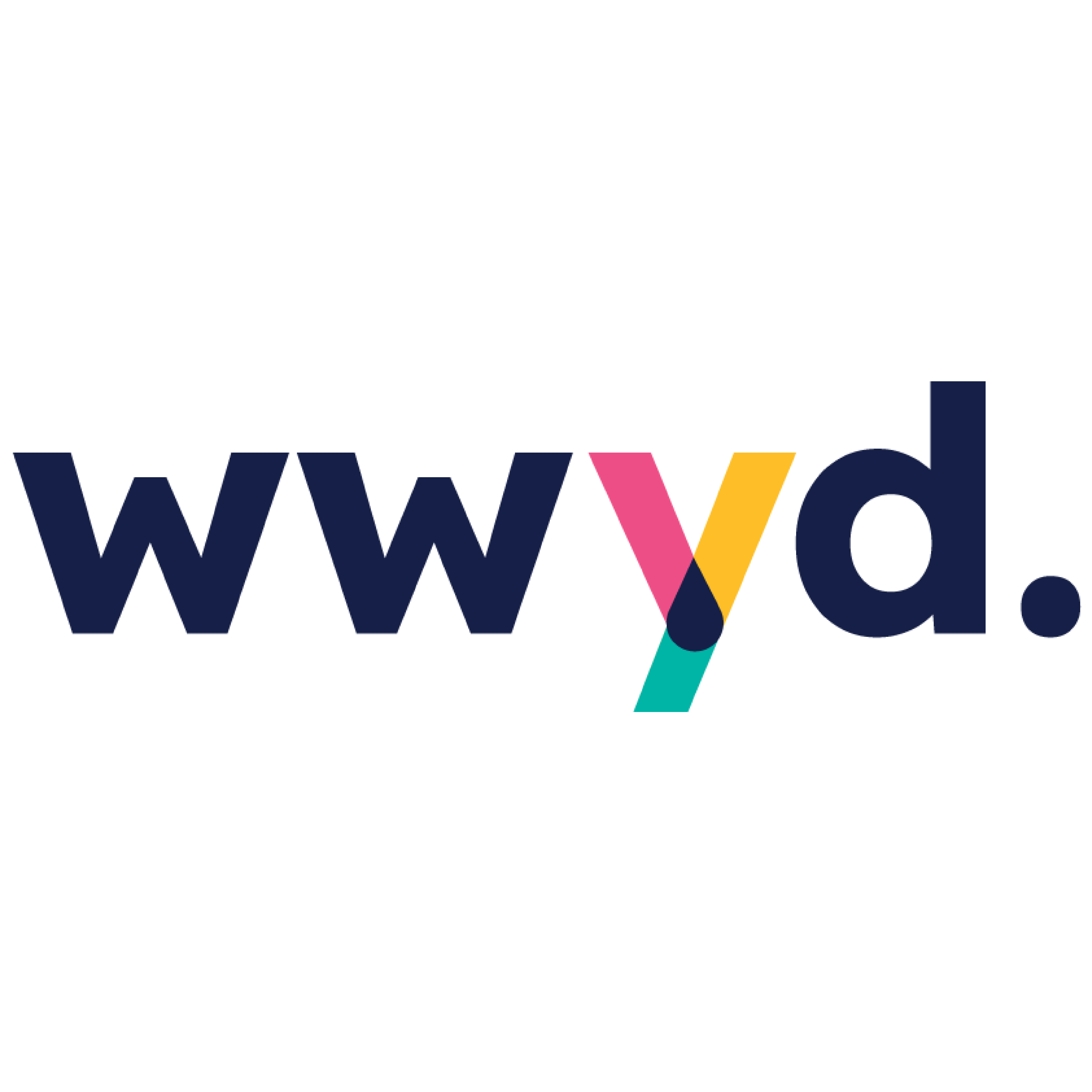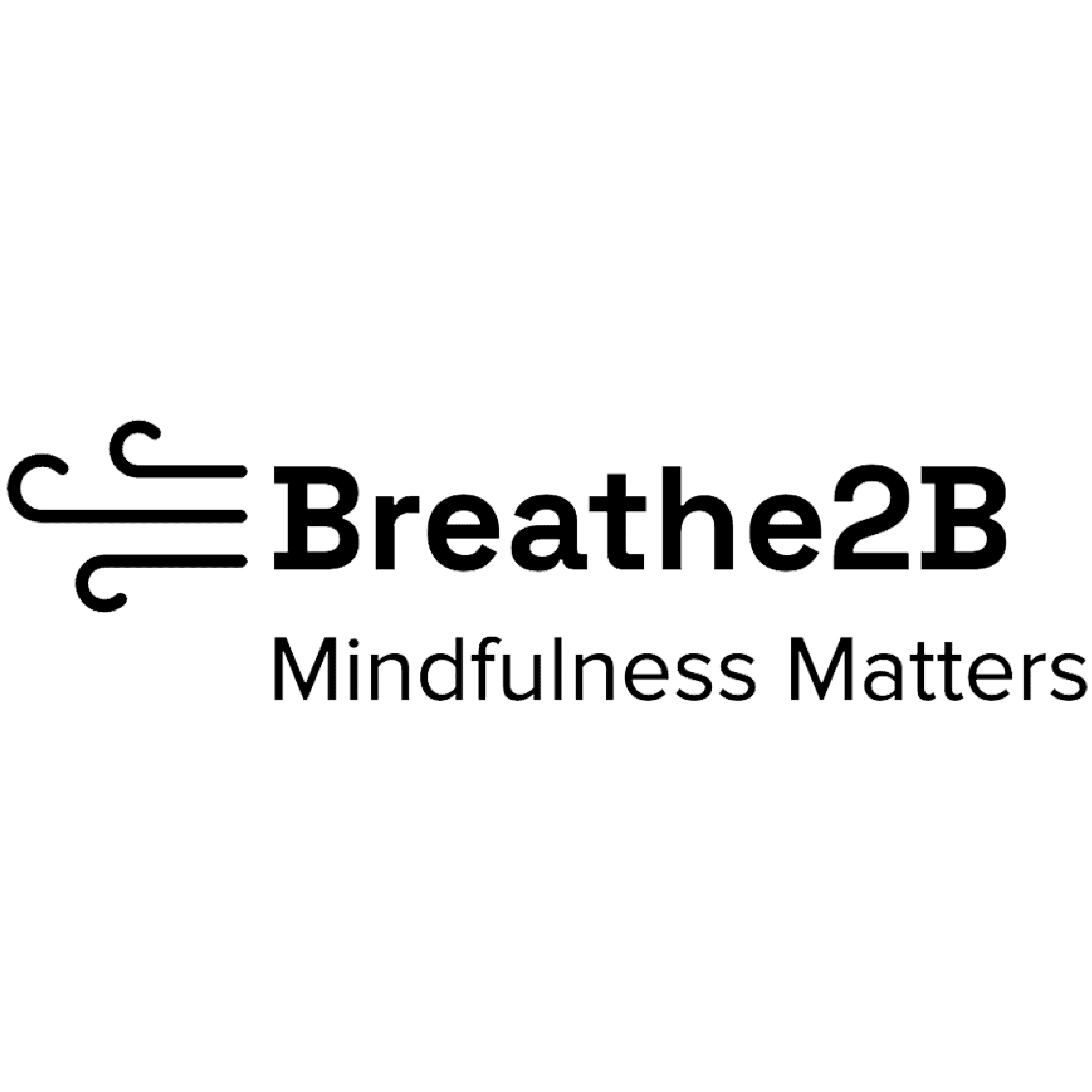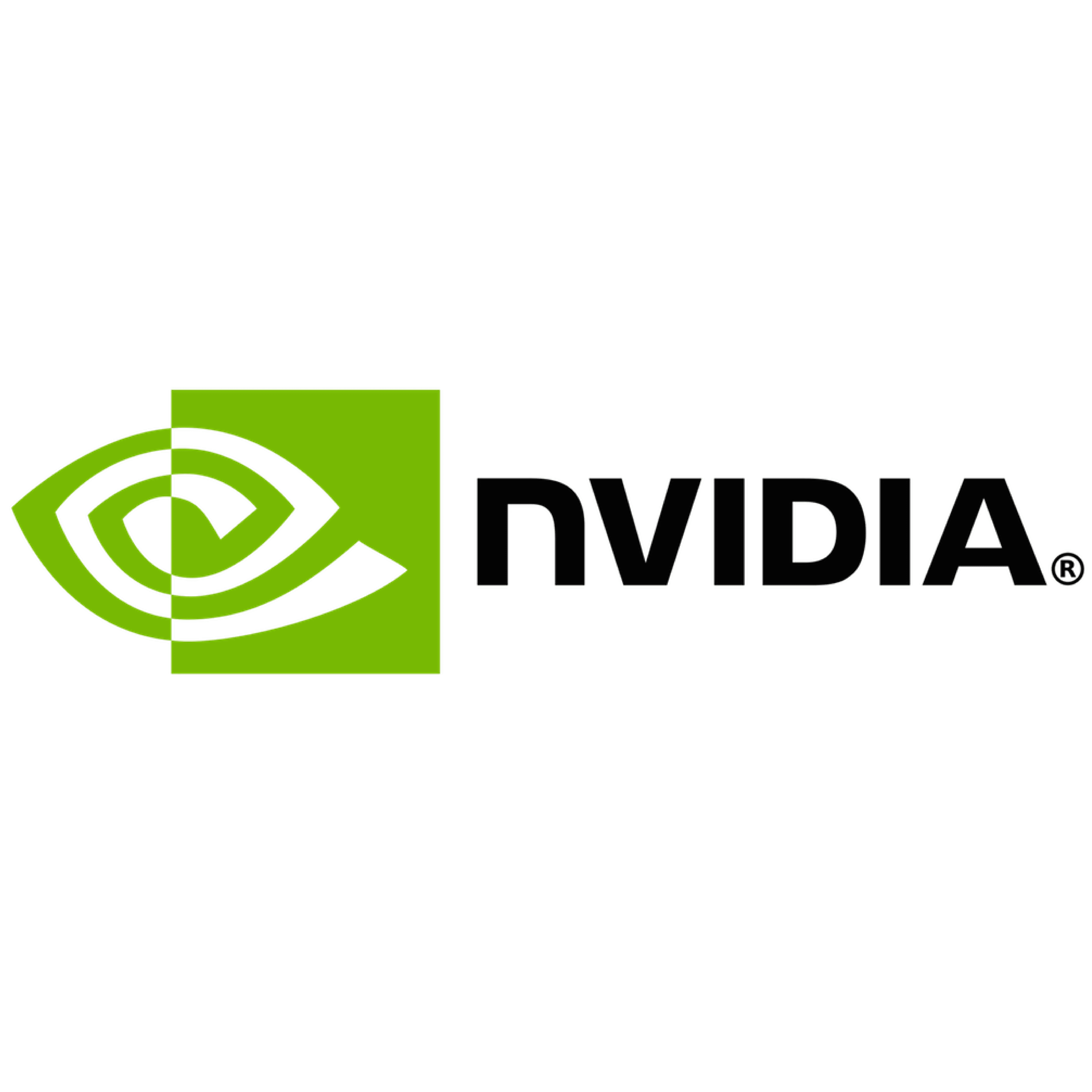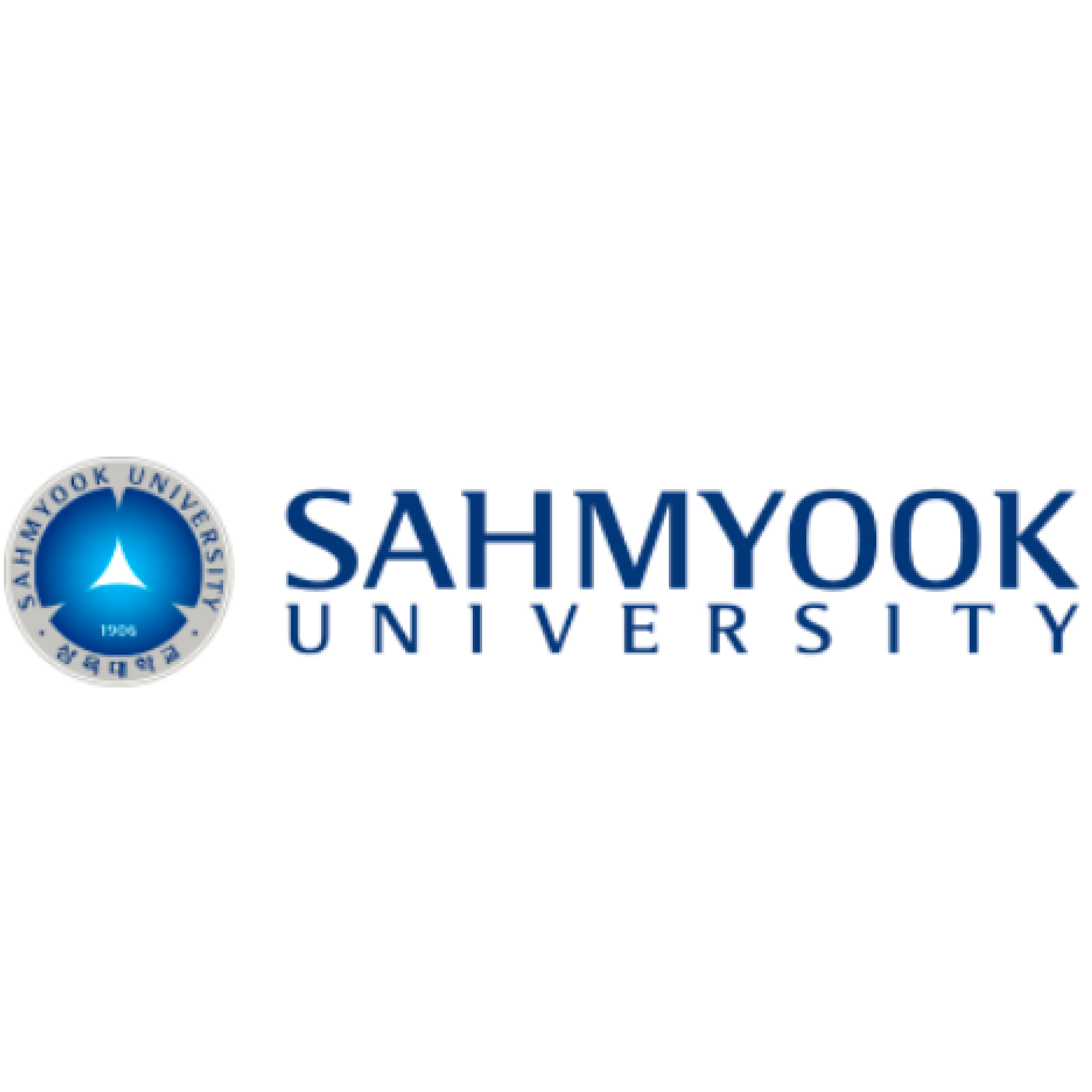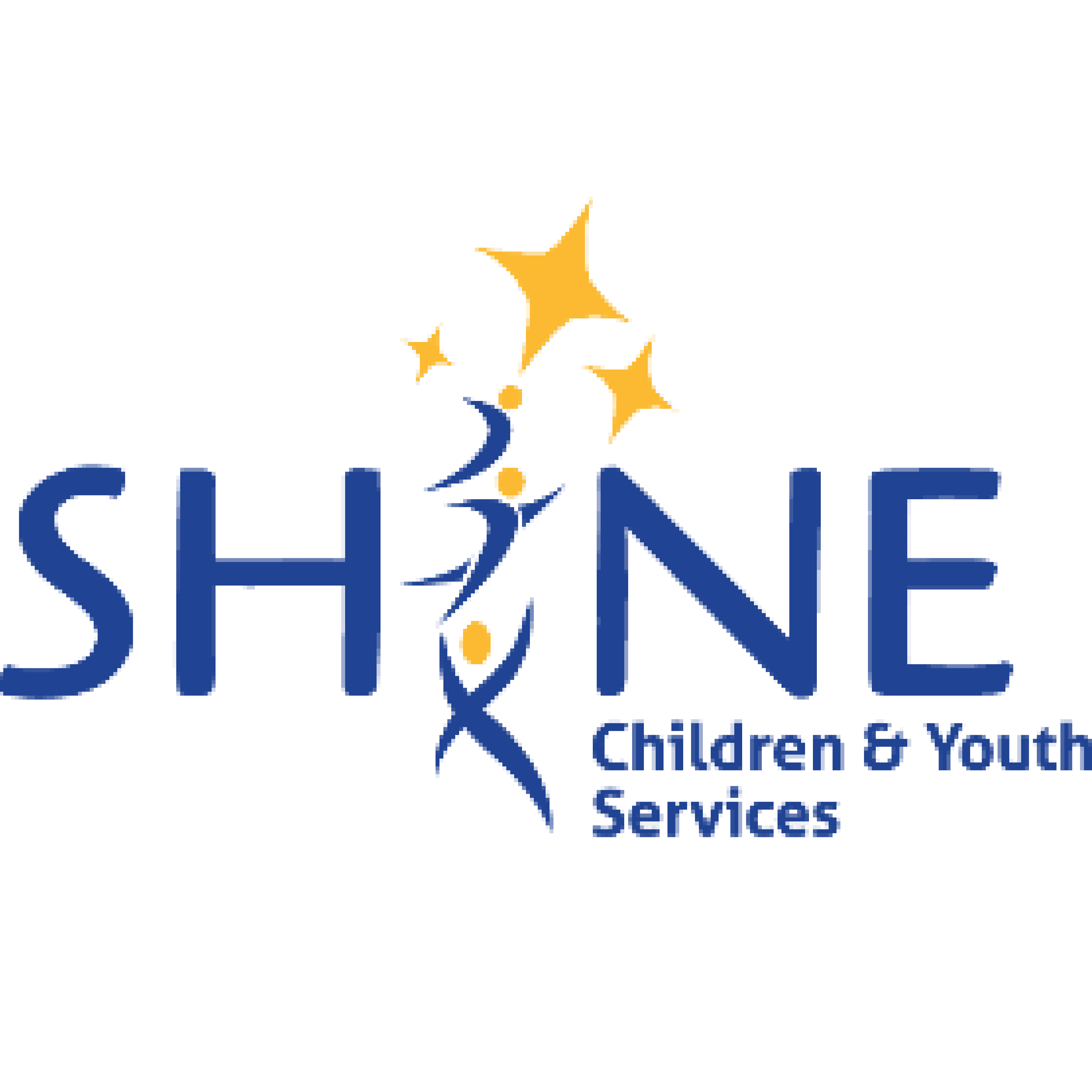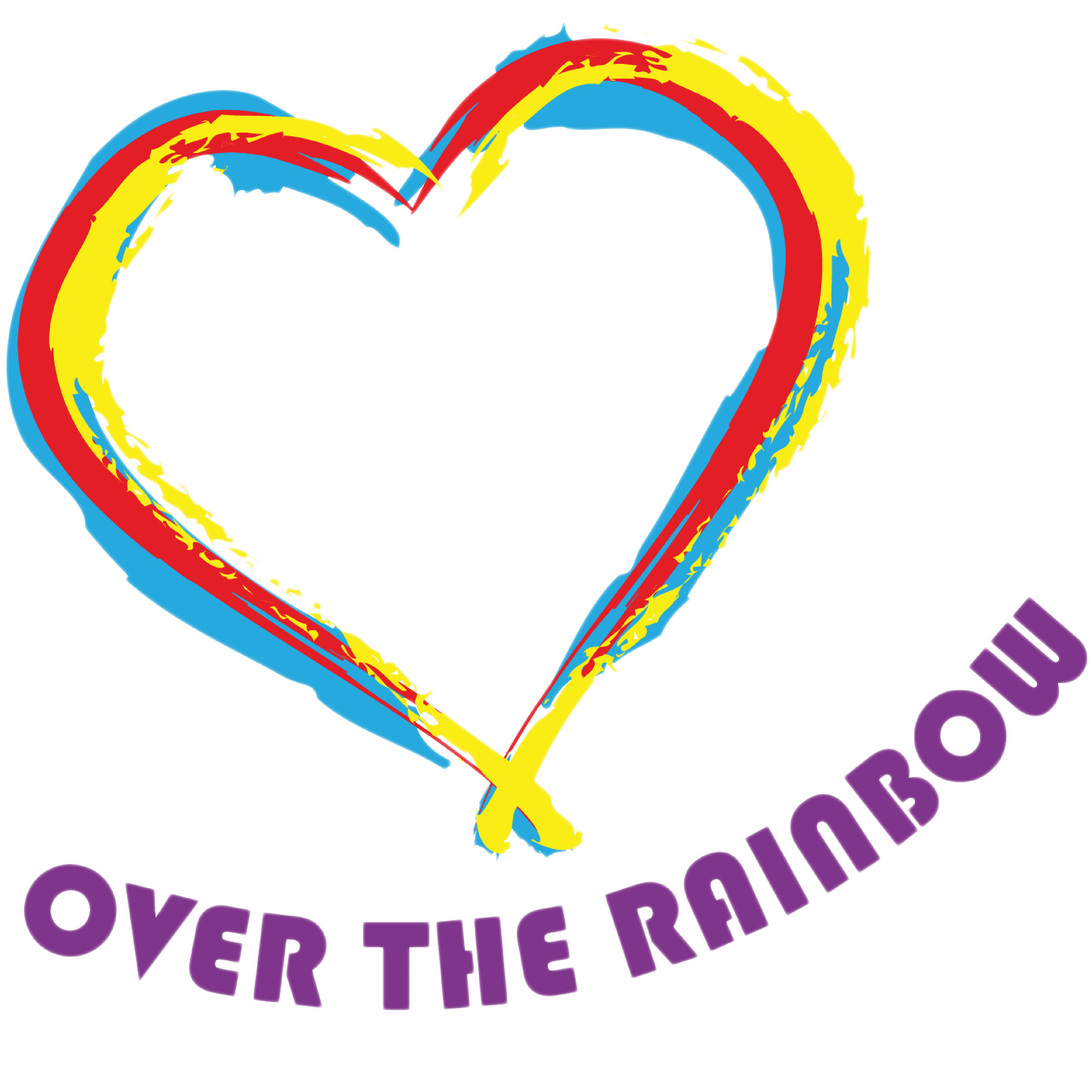 As a therapist & parent, I'm grateful for the impact of the Zoala app on children's wellbeing. The app's interactive features and personalised approach make it incredibly engaging for youths, fostering a sense of trust and comfort. I especially like the idea of how this app can bring the school to work together with the child on their mental health needs, and I highly recommend the Zoala app to any parent/school looking to empower their child with the tools needed to navigate the complexities of mental health in a modern, accessible, and effective manner."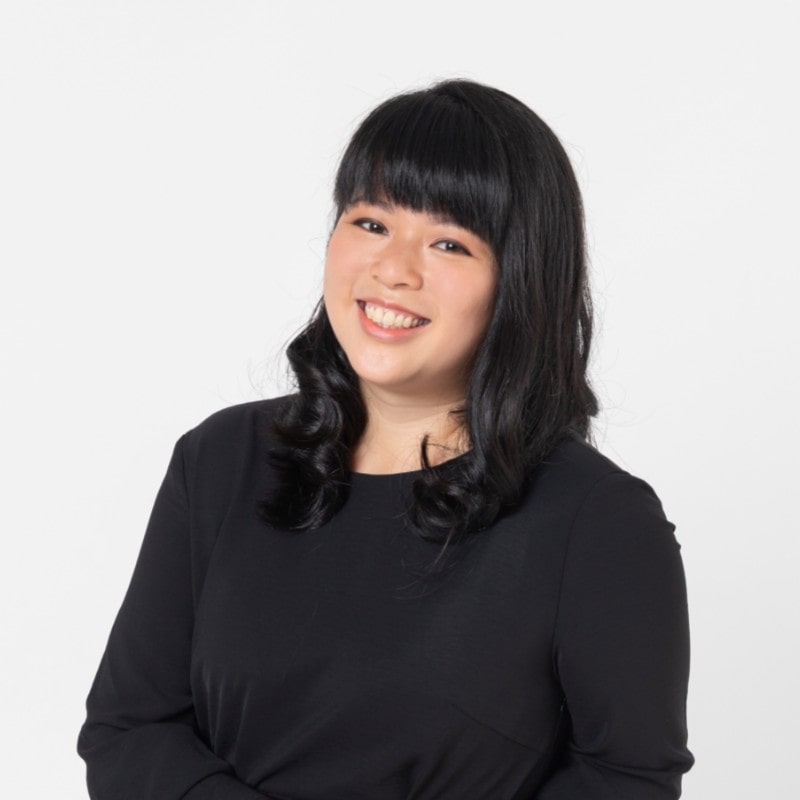 Priscilla Shin
Founder and Psychotherapist of RANGE Counselling Services
At SHINE Children and Youth Services, we're always seeking innovative ways to support adolescent mental well-being. Zoala, the AI-powered mental wellness companion, has truly impressed with its ability to understand and address the unique challenges faced by young individuals. By harnessing modern technology and artificial intelligence, Zoala is making a significant impact in preserving mental wellness as a fundamental component of adolescent development. Zoala's story resonates with our mission. The team's dedication to preventing mental health deterioration aligns perfectly with our commitment to empowering children and youth. With "Mental Wellness, First" as their vision, Zoala holds great promise in creating a brighter future for the adolescents we care about deeply.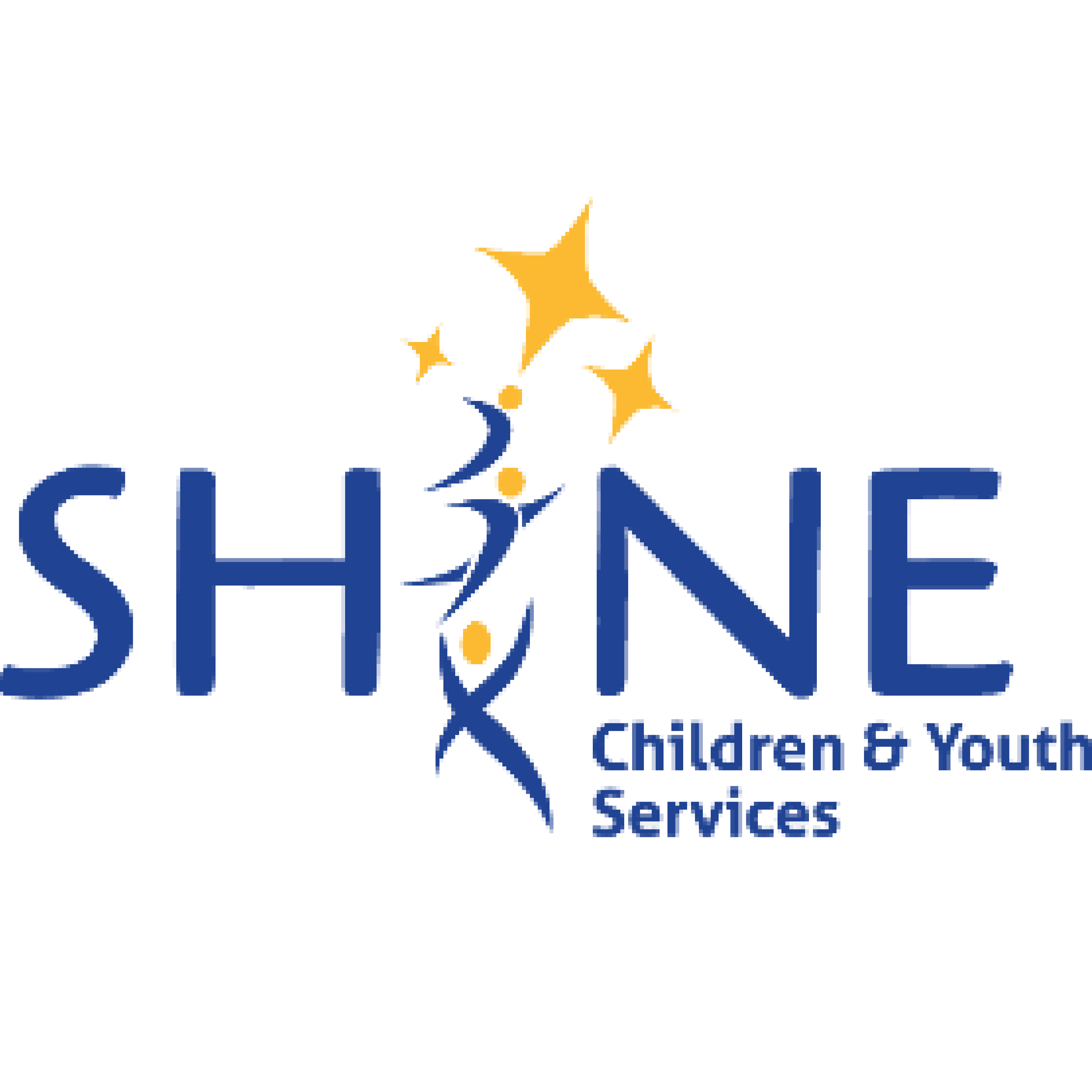 Hua Jun
Senior Executive of SHINE Children and Youth Services
Empower, elevate, and safeguard adolescents by providing a personalised wellness buddy, a space to build positive habits, learn self-care, and detect and prevent mental health challenges early.
Is your school ready to meet students' increasing demand for mental health support?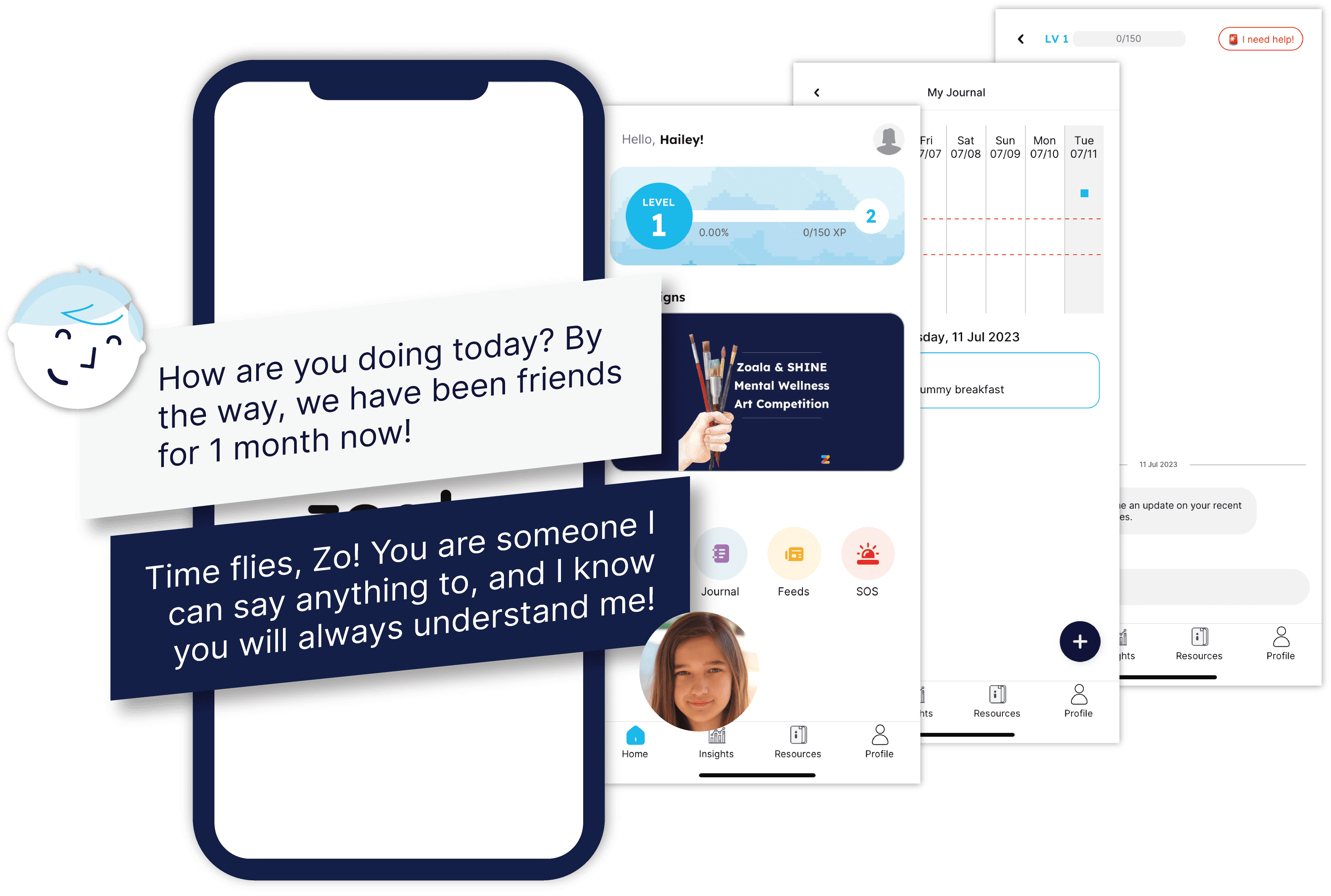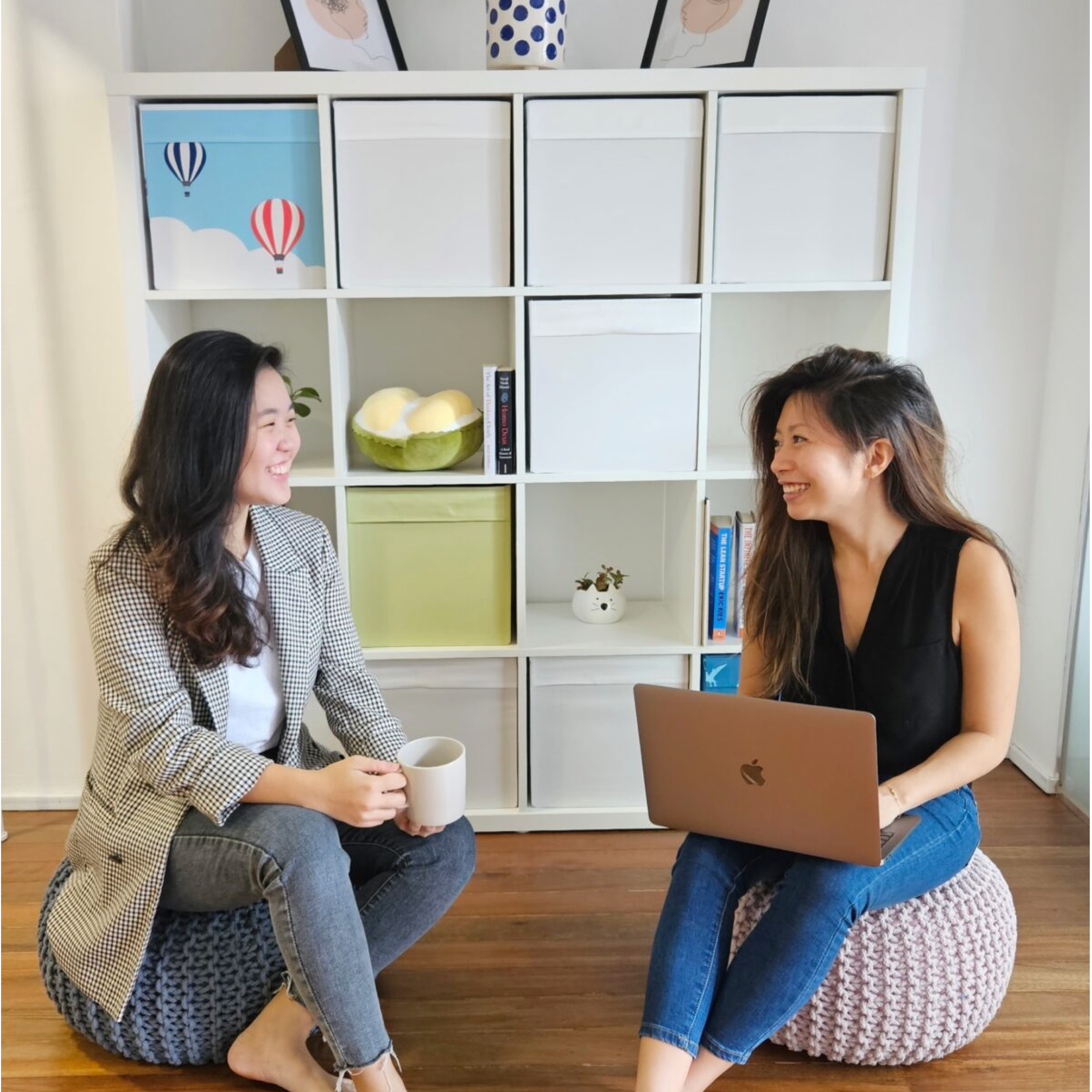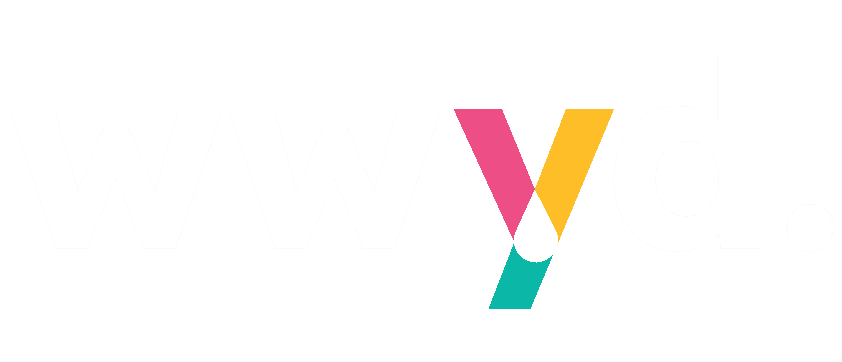 FREE Mental Health Screening From Our Partner, wwyd.
Our experienced professionals are here to provide you with valuable insights and guidance on your mental wellness journey. Take our free mental health screening, inclusive of a complimentary consultation!