Leading the Way
in Student Well-being
Designed exclusively for adolescents & schools. We're on a mission to revolutionise mental wellness for young minds.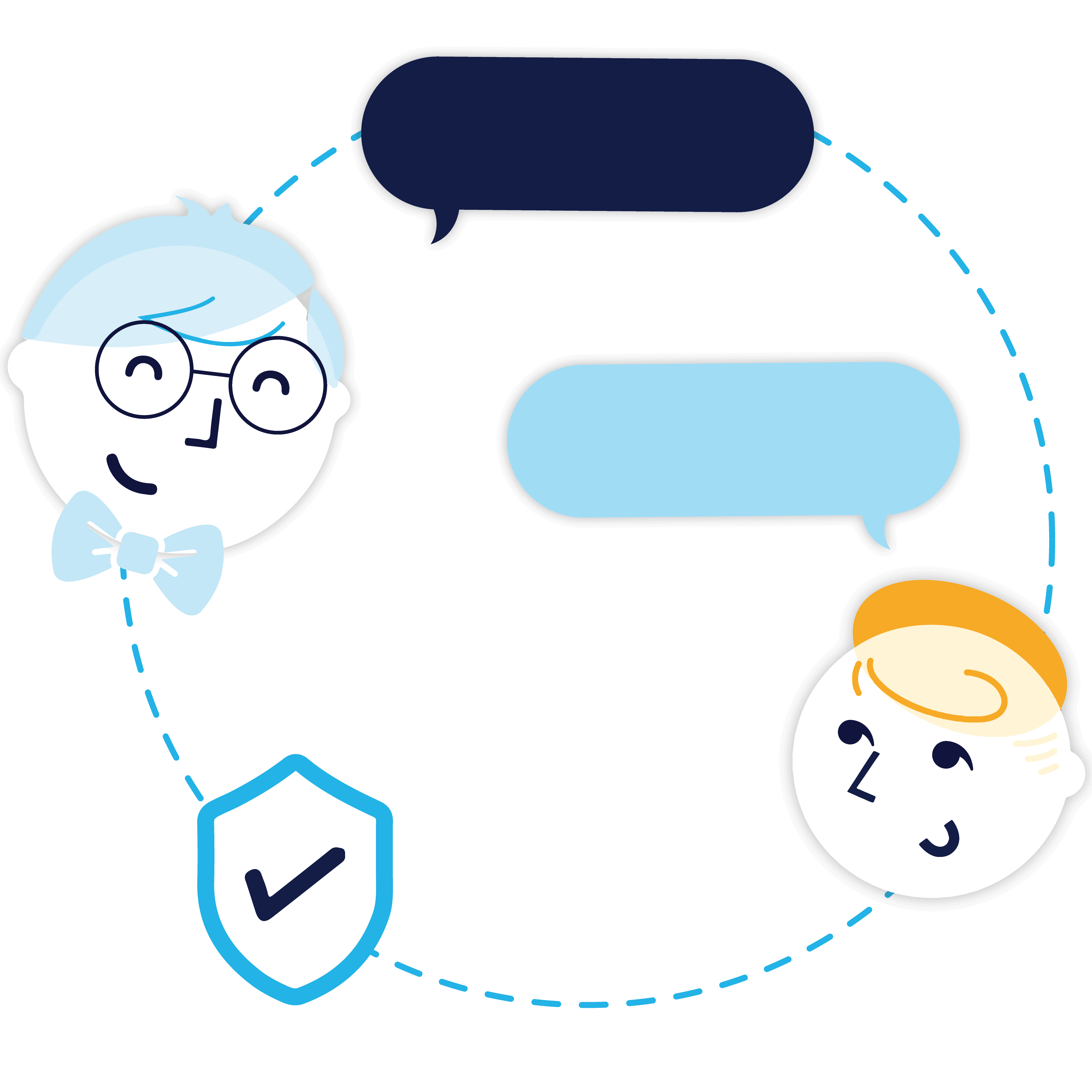 We prioritise holistic student well-being
We harness the power of AI to deliver scalable mental wellness support to every student, all while preserving the essential human touch.
Efficiently monitor and oversee mental health issues. Proactively.
We equip schools with a mental health triage system, offering actionable insights for a holistic grasp of individual well-being.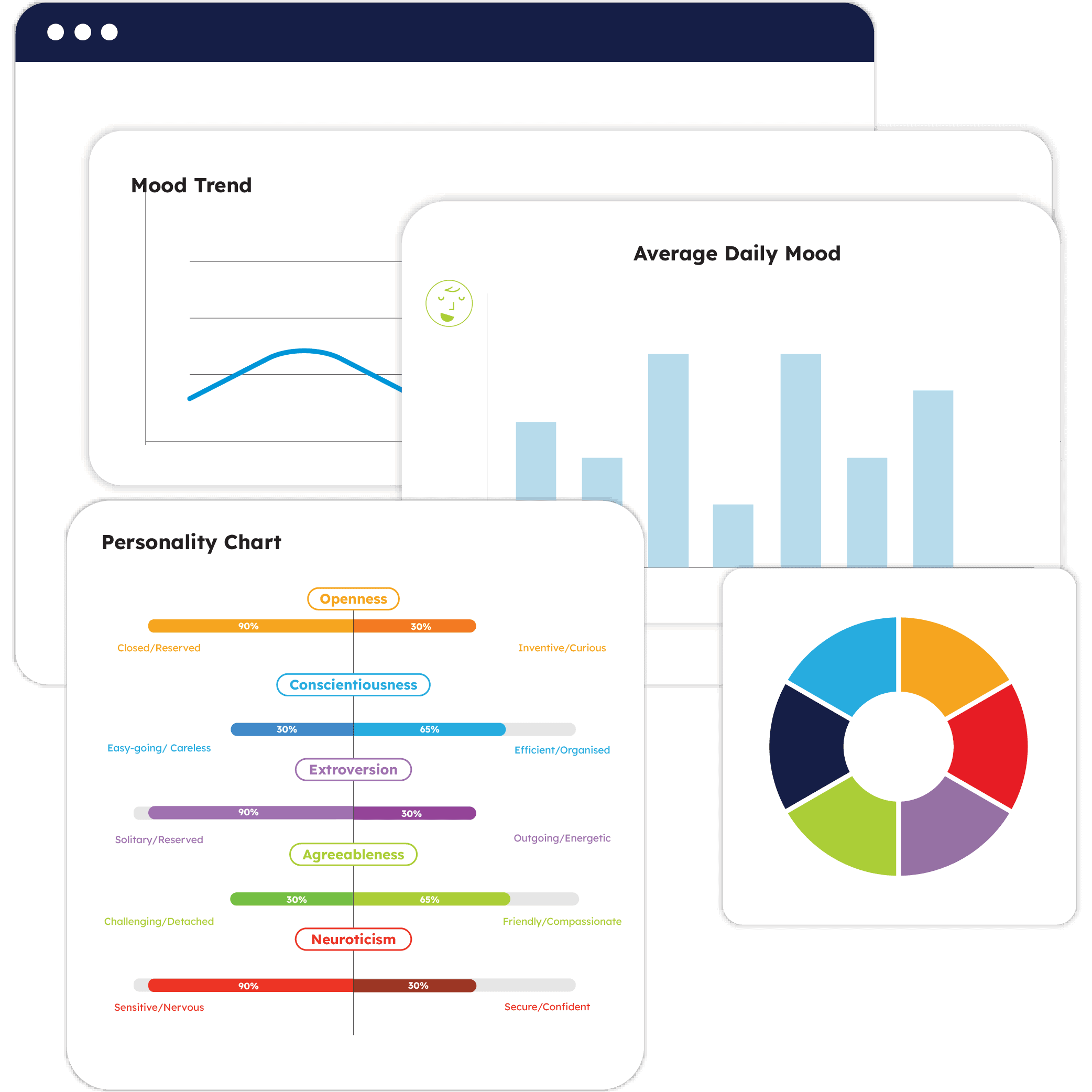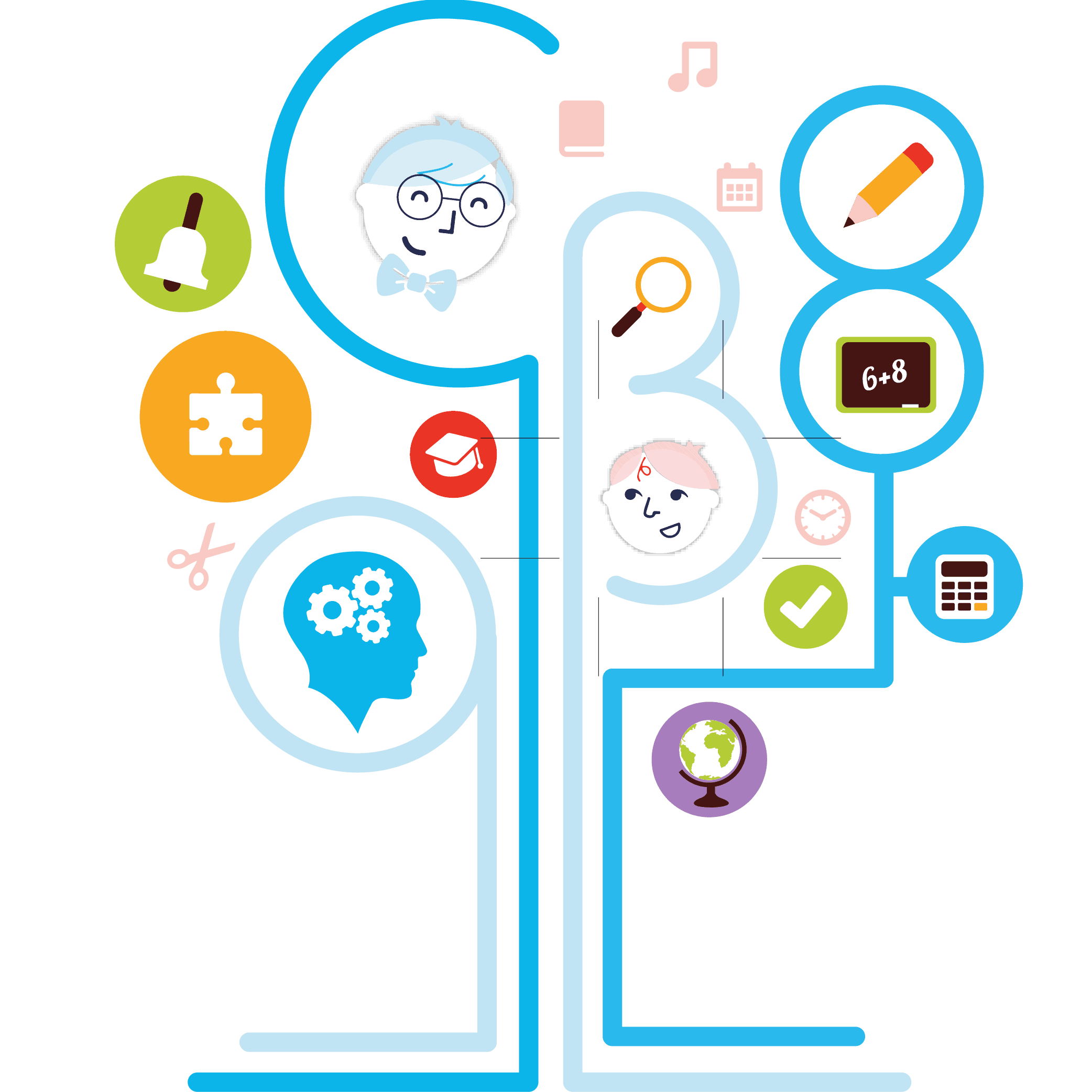 A robust ecosystem to support continuum of care.
Our commitment towards continuum of care extends beyond school hours and counselling sessions; ensuring students progress towards thriving.
Your well-being concerns are safe with us, handled with the utmost confidentiality
Privacy is a fundamental human right that we prioritise. We provide a secure space where students can freely express their thoughts and emotions, fostering trust and empowerment.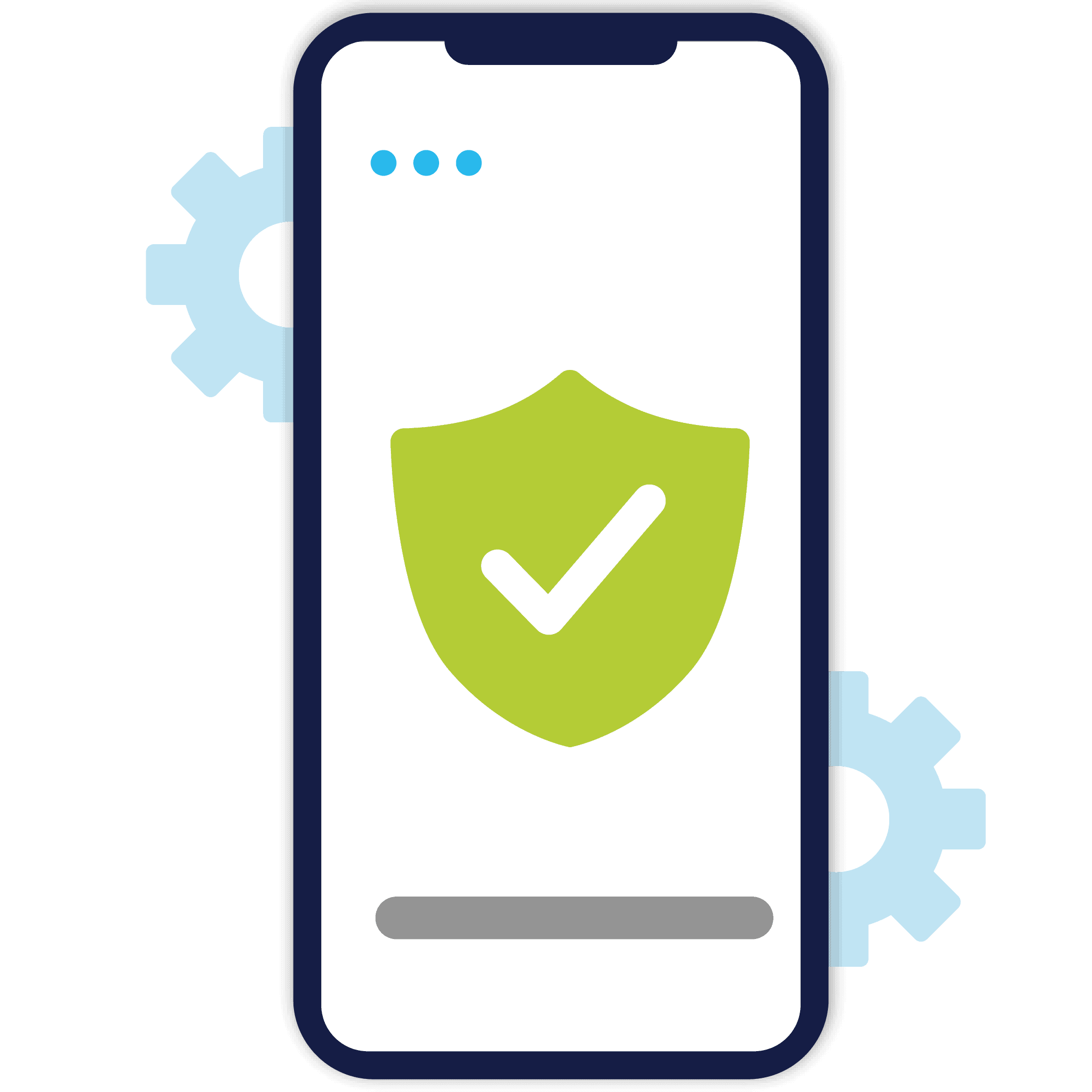 Workshops and Benchmarking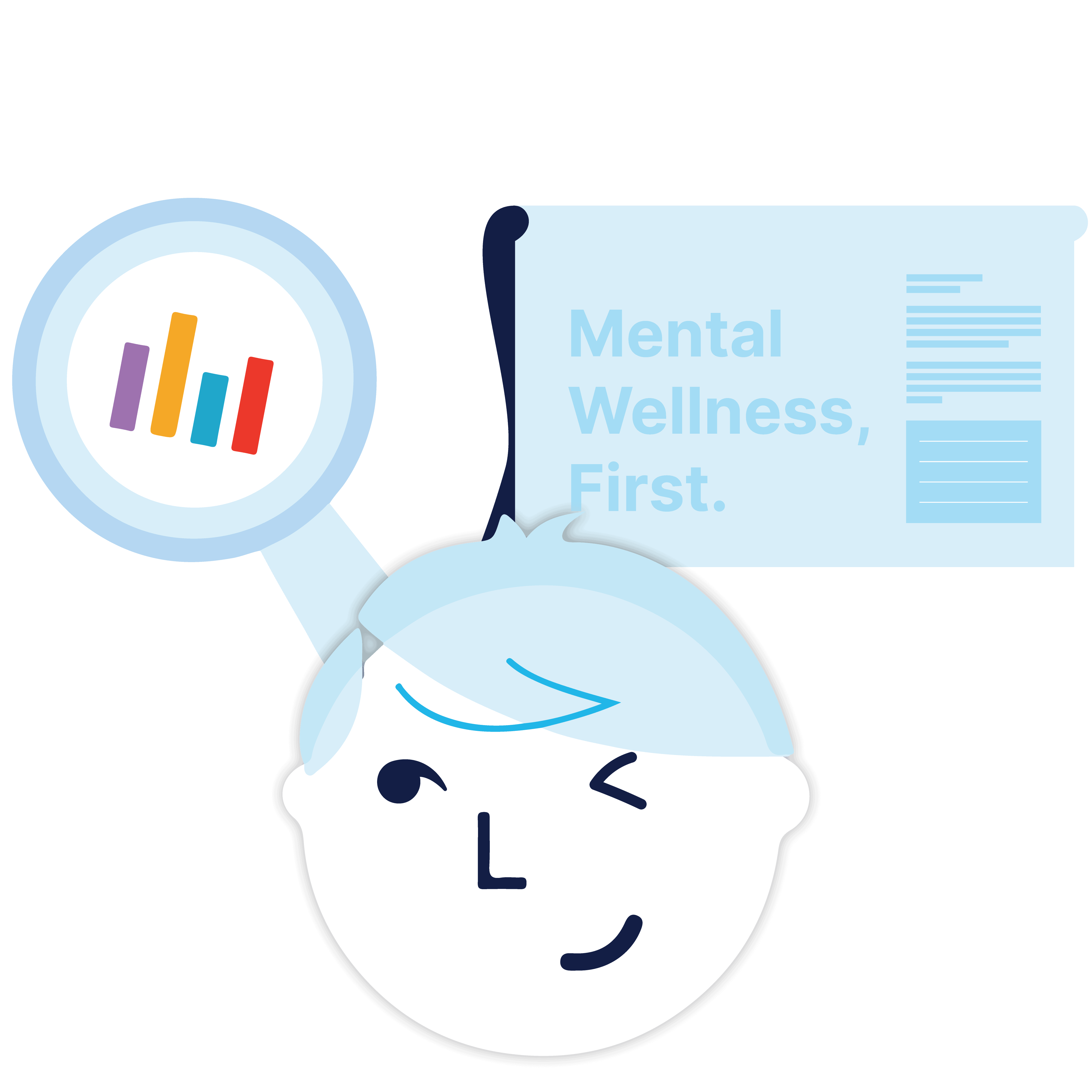 Themed and curated topics like time management, digital addiction, positive habits to address specific well being challenges.
Mental health literacy scale assessments.
Tailored Expertise and Unwavering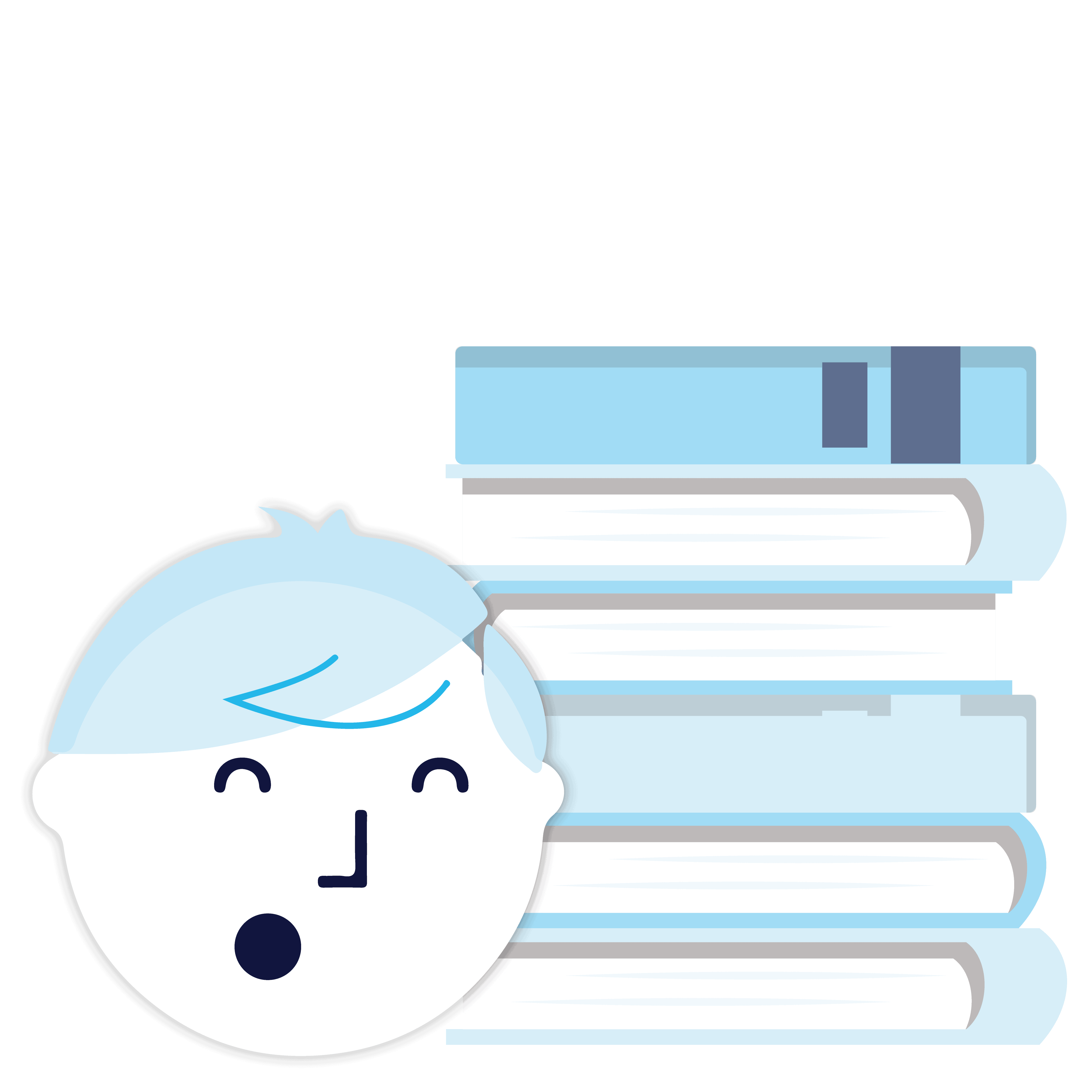 Our Partner success manager help drive schools well being programs.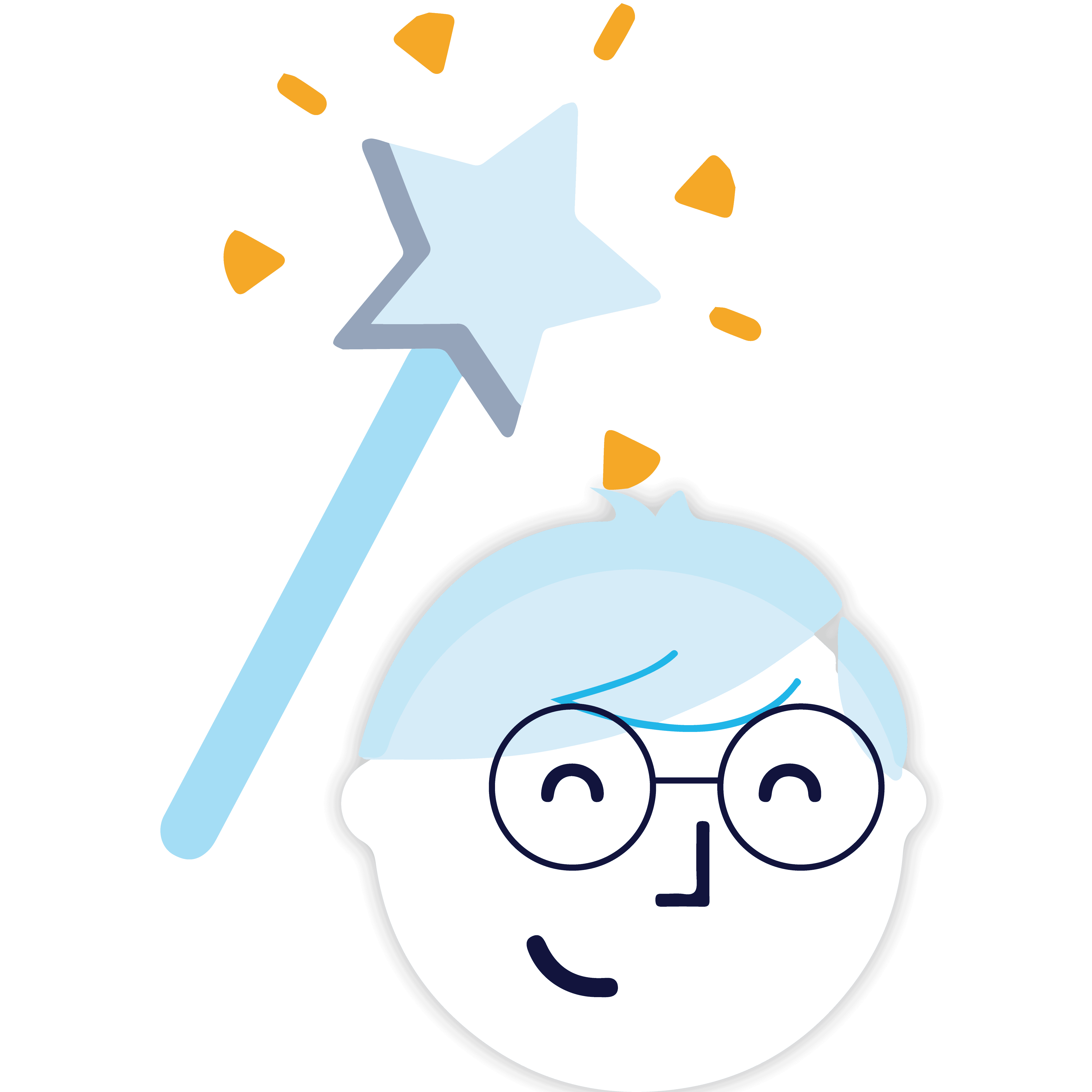 We provide necessary training and support to partners.