Growing Up in The Digital Era
"If you have a 1:1000 ratio, you're not getting into those classrooms. You're just putting out fires." Amanda Fitzgerald, director of public policy at ASCA
Stay ahead and up-to-date in the fast-paced world of technology adoption and how it's important for educators to understand adolescents' interactions with the digital world and how it affects their mental well-being.
Download and take away a free video resource we just created with tools and tips to help support those in need.
Learn innovative ways to: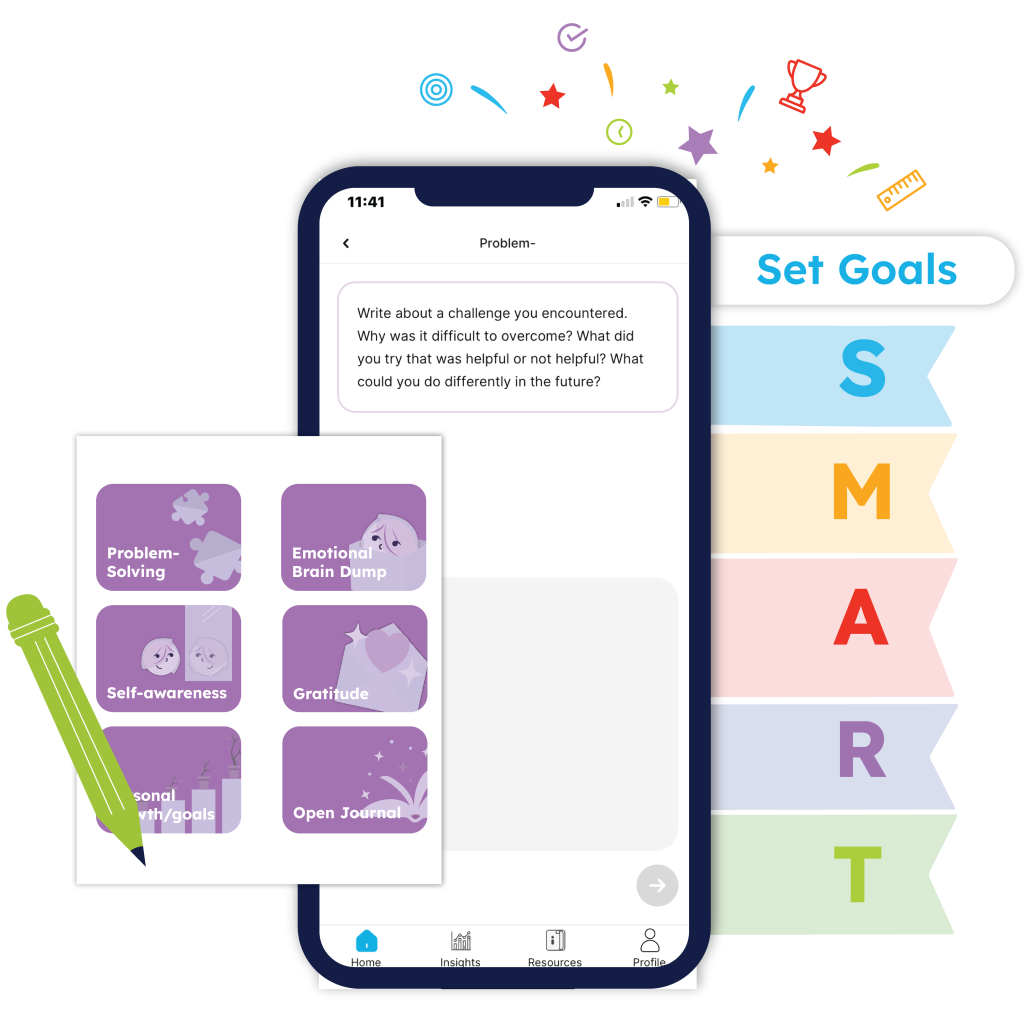 To receive your free video resources, simply fill in the form below and we will get in touch with you.
Please take a moment to fill out the form.